The ZETOR brand is connected not only with the manufacture of tractors, but also with ice hockey in Brno. After 19 years, hockey legends from the golden era of HC ZETOR Brno returned to the ice for an exhibition match with HC Colligo Břeclav. Although this was only a friendly match, their 7:2 victory is worth mentioning.
Hockey's trip back in time at the Břeclav stadium was seen by seven hundred fans from Břeclav and Brno. Many of them could still remember players like Haman, Tichý, Blatný, Duchoslav and Vítek, who participated in the match for HC ZETOR Brno. The atmosphere was also supported by replicas of the jerseys from the era, thanks to which the impression of returning to the turn of the millennium was almost perfect.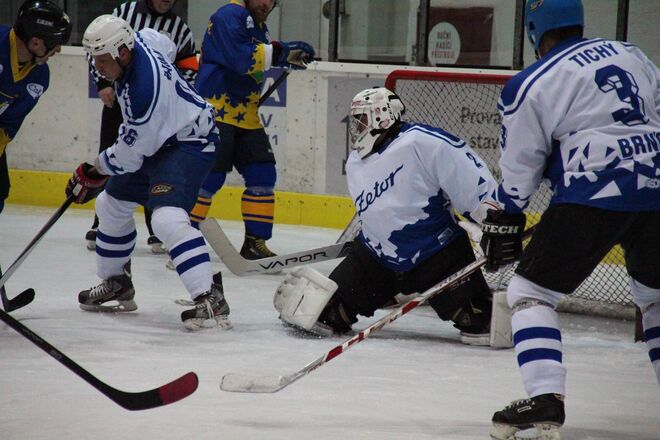 The challenge to the match with the HC ZETOR Brno players originated from HC Colligo Břeclav on the occasion of the nineteenth anniversary of a legendary match in the hockey history of Břeclav. At that time, the new Břeclav team managed to get into the quarter-finals of the second league. For both teams the match was an opportunity to meet their former teammates with whom they were no longer in contact. As all of the participating hockey players were quite busy, this was also the reason why they did not wait for the twentieth anniversary, instead having the match take place on the first possible occasion.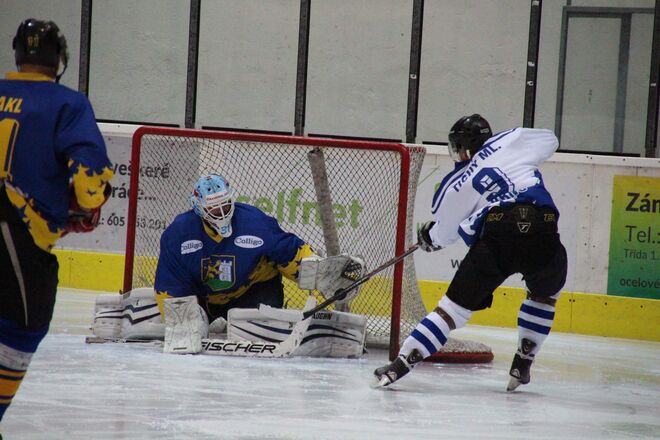 "It was a great experience for all of us. I haven't seen some of the guys for twenty years or so. And we were pleased that some seven hundred fans found their way to the hockey stadium. The core Brno fans even arrived with a drum," said Dalimil Svoboda, the goalkeeper of HC ZETOR Brno.