At the end of September, the Znojmo Vocational High School organized the 18th year of the Regional Plowing Competition. The event took place on the land of Agropodnik Mašovice a.s. and was attended by students from 13 secondary vocational schools from the South Moravian Region, Vysočina region, and also from Austria and Slovakia. A total of 30 students, 8 of them girls, competed. ZETOR TRACTORS supports the event annually through the company NEJEDLÝ s.r.o., an authorized dealer of ZETOR tractors.
Competitors plowed with single-sided two-row plows. Their performance is continuously evaluated by a panel of judges and the following is assessed: execution of the plowing, plowing out and plowing in, straightness, depth, and overall execution.
In addition to providing prizes for the competitors, company NEJEDLÝ s.r.o. also exhibited and presented two models from ZETOR TRACTORS' current portfolio - ZETOR MAJOR CL 80 and PROXIMA HS 100 with front loader.
This year's event was held under the auspices of the Minister of Agriculture Ing. Zdeněk Nekula, who viewed the competition, discussed with pupils and teachers, and at the end handed out prizes to the best ones.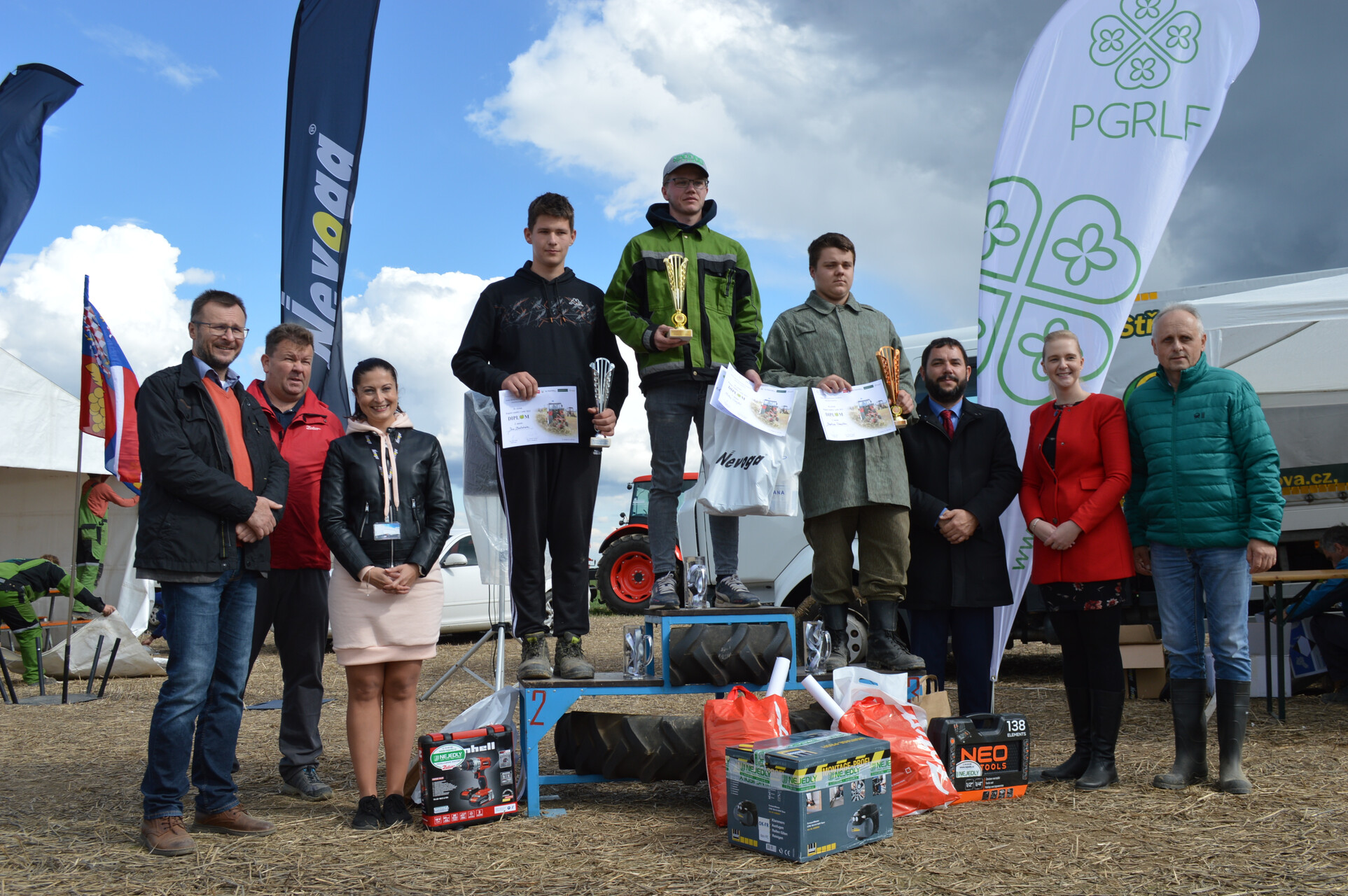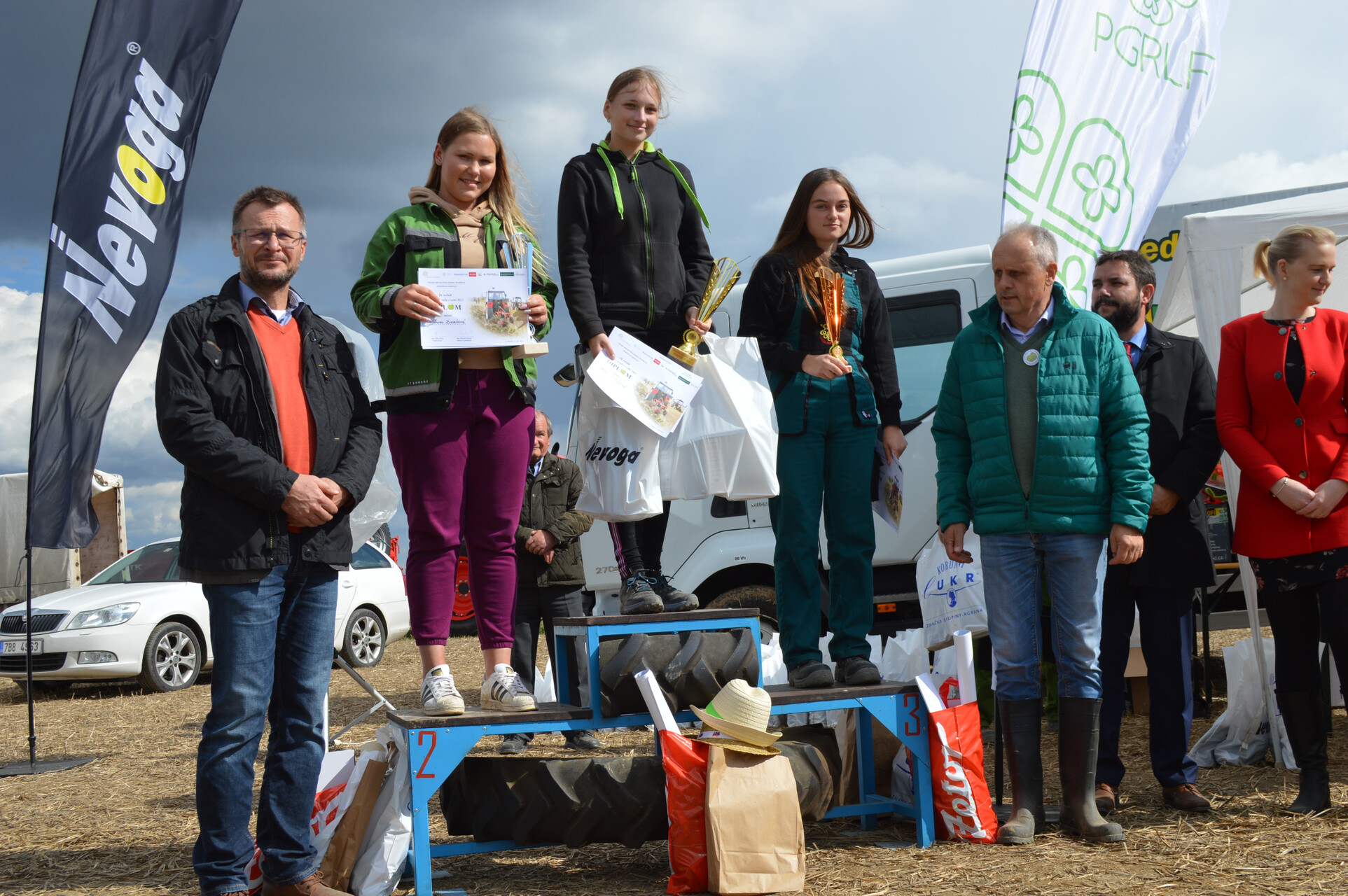 Tereza Eliášová also became the overall winner of the Regional Plowing Competition 2022 and received the school principal's cup.
The competition is regularly visited by representatives of the South Moravian Region, the town of Znojmo, students of the organizing school and pupils of primary schools, and the public. The event was complemented by practical demonstrations of modern agricultural technology, blacksmithing skills, the use of agrodrone in agriculture, measuring the power of the tractor by an engine brake, and plowing by horse-drawn carriage.