Traditionally, the beginning of the year is a period for farm machinery trade fairs. Nor did ZETOR tractors lag behind this year, as they have been presented in Hungary, the United Kingdom, USA, and Ukraine as well as in Poland, Austria, Slovakia, and Greece.
The trade fairs held in the first quarter of the year are characterized by their high attendance, allowing higher numbers of customers to be reached. It is a period of a sort of preparation for the season, when potential customers have more time and they often consider purchasing new equipment. Therefore ZETOR, via its foreign affiliates and local partners, aims to make maximum use of these trade fairs.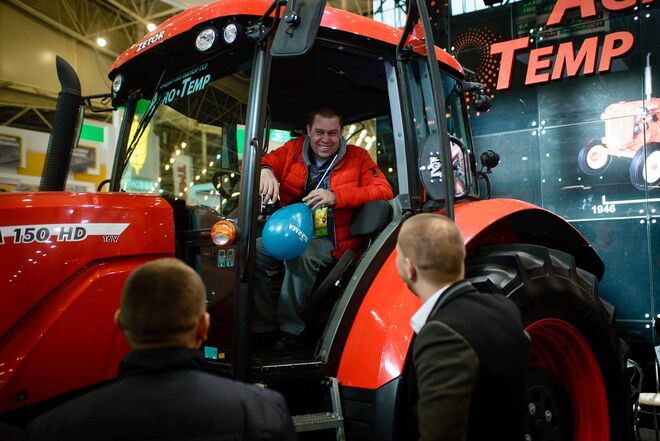 This year the route started in Birmingham at the largest British farm machinery show LAMMA and continued at a similarly significant exhibition AgromashEXPO in Budapest. In the middle of February, ZETOR tractors were presented at the National Farm Machinery Show in Louisville, Kentucky, USA and several days later at the Grain Technologies trade fair in Kiev. In March, ZETOR's stands even appeared in four countries: at Agro Thesally in Greece, at Agrotech in Poland, at Agrosalon in Slovakia, and at Manhart Open Days in Austria.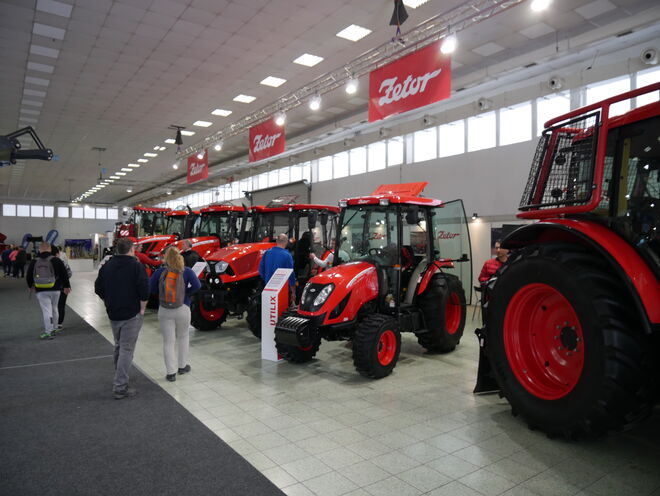 At the trade fairs, ZETOR TRACTORS presented new products from its portfolio, as well as its existing products which had never before been on display at these trade fairs. This year it was all about presenting the new design of the MAJOR range.