The agricultural machinery exhibitions are again this year enjoying great interest among visitors. For us, our distributors and dealers, it is an exceptional time to meet our customers. Visitors can talk to our representatives, view the exhibited models, or buy them outright during these events. Since the beginning of the year, several international exhibitions have taken place where ZETOR tractors could not be absent.
AGROMASH EXPO
The first event of this year took place in great style in Budapest. The exposition, which filled the entire exhibition area of the HungExpo Arena, attracted more than 44,000 visitors. ZETOR was one of the nearly 300 exhibitors from 12 different countries. Visitors could traditionally see our best-selling MAJOR, PROXIMA, and FORTERRA models. The biggest attraction, however, was the new COMPAX CL 26, which was presented to the public for the first time at this exhibition.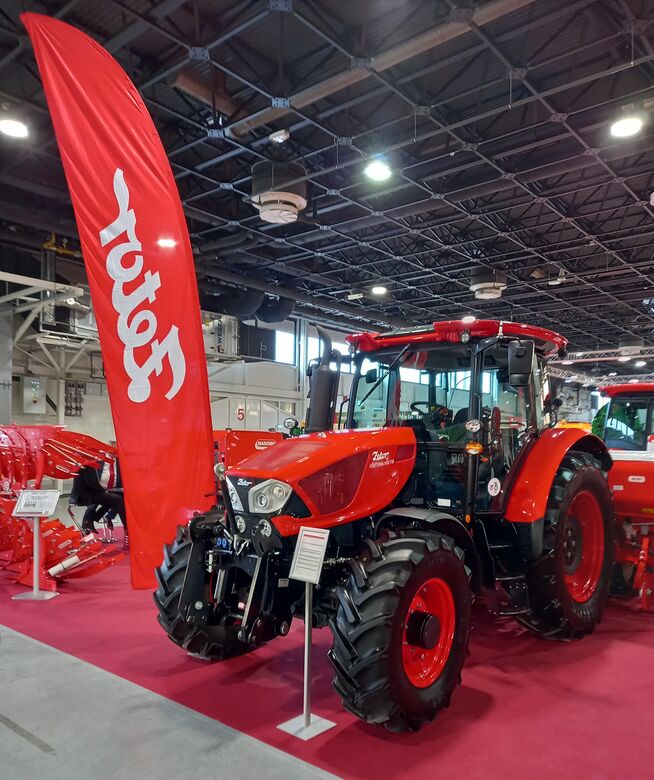 AGROTECH Kielce
In the middle of March, the spring international exhibition AGROTECH took place in Kielce, Poland. The exhibition traditionally focuses on agricultural and gardening equipment, technology for animal breeding, and various agricultural services. More than 450 exhibitors from 15 countries and almost 70,000 visitors attended this year's 28th edition. The hits of the ZETOR stand were the MAJOR CL 80 in the unique Satin Dark Grey colour scheme and the latest addition to the ZETOR portfolio – the COMPAX CL 26.
The exhibition also included a conference entitled "Precisely about Agriculture", where the main topics were new technologies for agriculture 4.0 and the new EU agricultural policy. Visitors could also attend various lectures and workshops throughout the three days of the exhibition.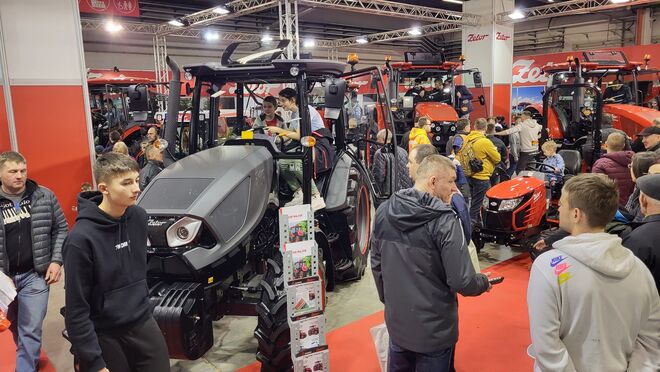 MOLDAGROTECH
The MOLDAGROTECH international trade fair is traditionally held twice a year – in spring and autumn. This year's spring event was held from the 16th to the 19th of March and was visited by more than 12,000 visitors. More than 100 exhibitors presented machinery for crop and livestock production, state-of-the-art technologies, and the latest trends in agriculture. ZETOR, through its Moldovan distributor AGROTRAC PRIM, exhibited three model series, namely MAJOR, PROXIMA, and FORTERRA. The autumn exhibition will be held in the second half of October.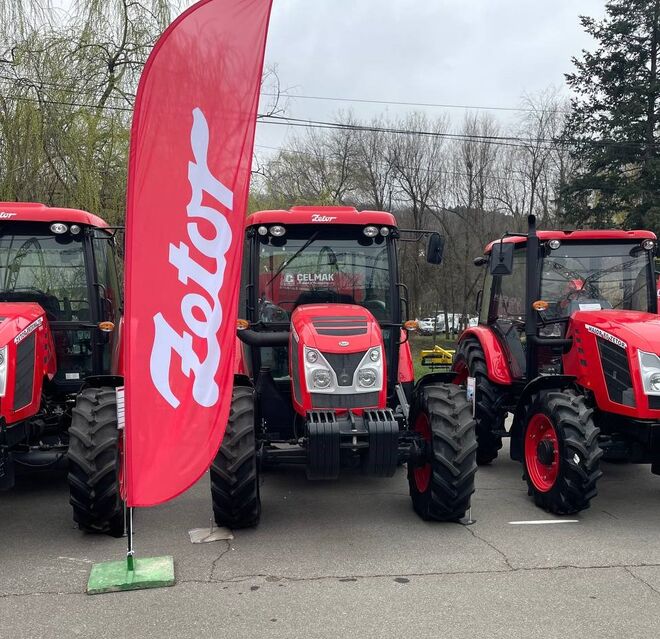 ANIMAL TECH Brno
We participate in exhibitions not only abroad, but also at home. This time, you could find us at the Brno Exhibition Centre, where another successful Animal Tech exhibition took place in April. Our ZETOR PROXIMA was exhibited at the stand of the AGROZET company, where its red colour shone among other agricultural machinery.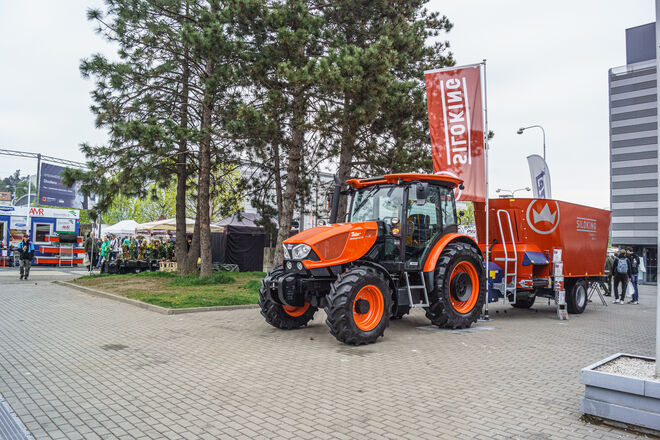 We look forward to meeting you at the upcoming events.
You can find us at:
BATA AGRO: 15.-19.5.2023 – Bulgaria
NAK Field Days and Agricultural Machinery Show: 7.-.8.6.2023 – Hungary