Find out what´s happened in the ZETOR world in recent weeks.
ZETOR at its Slovak neighbours
Slovakia is only a stone's throw away from Brno, so at the beginning of June ZETOR could not miss the biggest Slovak agricultural machinery trade fair "Celoslovenské dni pol'a" (Slovak Field Days). Here it introduced the complete product line, including CRYSTAL HD, which was awarded the Zlatý klas (Golden Spike) award at the Země živitelka (Earth Breadwinner) fair last year. The tractors were accompanied by the unique ZETOR showtruck.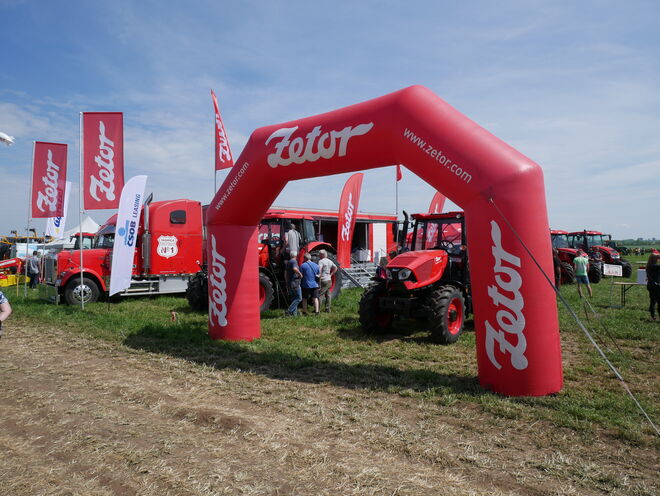 ZETOR at Agra Fair
At the end of April, the ZETOR MAJOR model appeared in a new design in another neighbouring country. It introduced itself at the Agra Fair mainly to the residents of the federal states of Thuringia, Saxony, Saxony-Anhalt and Brandenburg, which make up one of the biggest German markets for ZETOR. The ZETOR booth was visited by more than 400 people per day.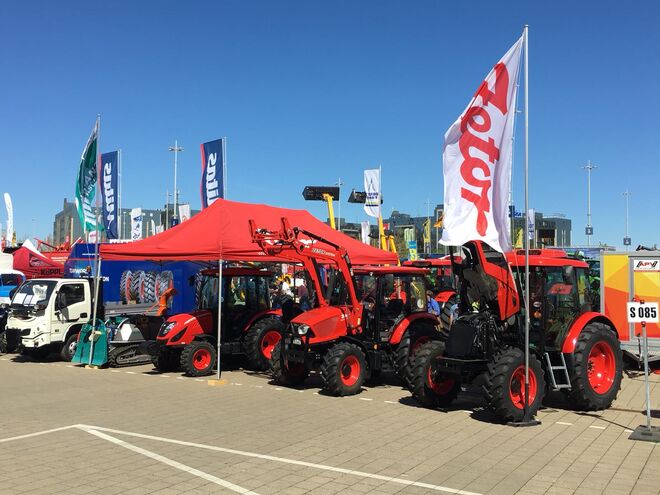 Tractor rally
Can you imagine seeing tractors on the track instead of racing cars? That actually happened on the first Sunday of June in the Rostov region of Russia, where 33 tractor drivers and farmers from the surrounding area competed. They managed to hit 100 km/h with their tractors, which is certainly not typical for them and is not a speed they use in their work. The rally winner took home a truly spectacular prize – the all-new Ant-Zetor 4135F! The machines are assembled from FORTERRA tractor sets, which ZETOR supplies to the Kovrov Electro Mechanical Plant (KEMP). The video below is from 2018.
Over a thousand visitors
ZETOR enjoys great popularity in the Ukraine, so at the beginning of June it presented itself at the Agro 2019 trade fair. Out of the 83,000 visitors, more than one thousand people found the ZETOR booth among the 1,308 exhibitors. Waiting for them was a special deal for ZETOR PROXIMA 110 tractors or a ZETOR FORTERRA 150 model presentation.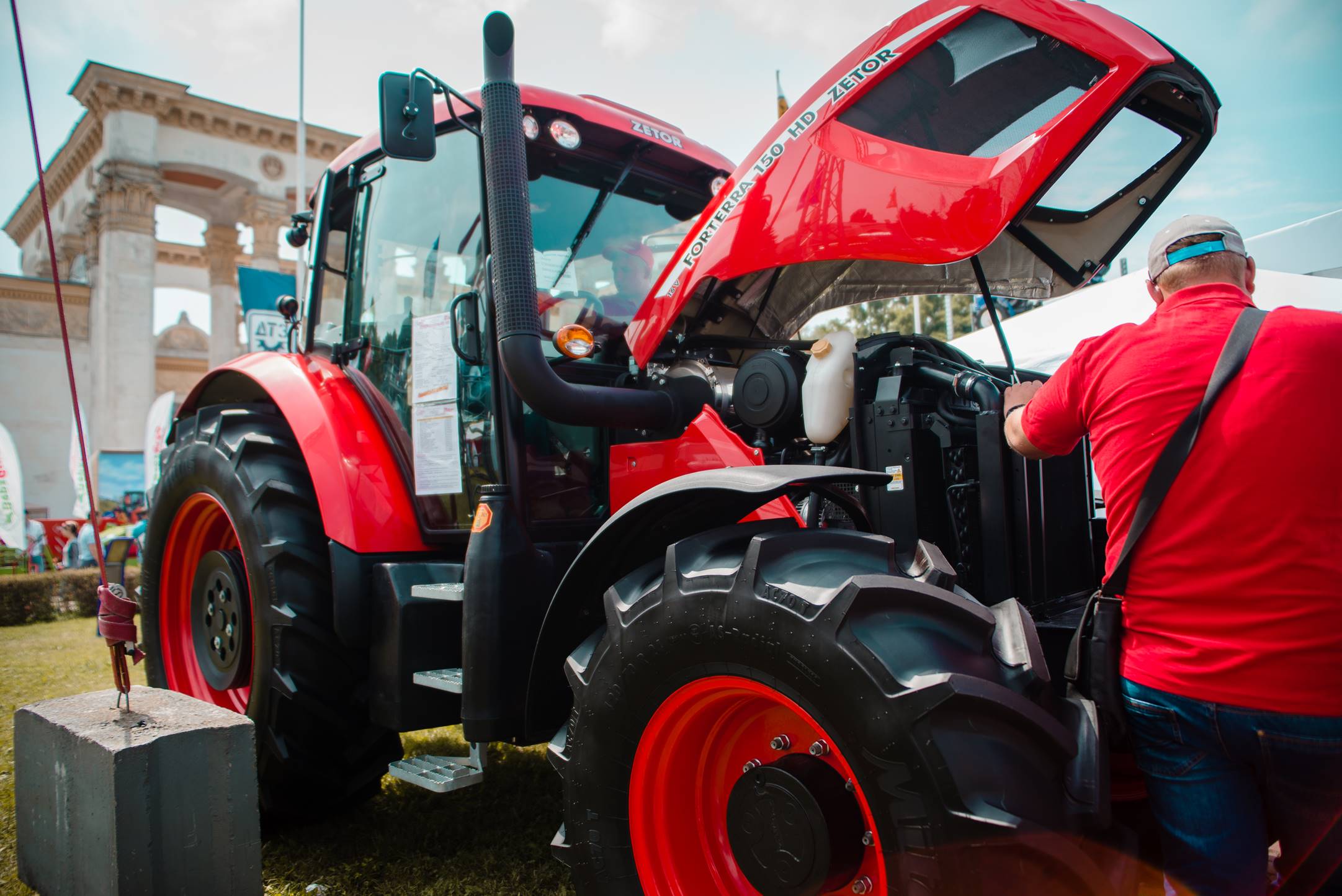 Off to work with the whole family
The presentation of ZETOR at trade fairs is important, but we are also mindful of affairs inside the company. That is one of the reasons we organised Family Day for all employees at the company premises in June. Workers' family members had a glimpse into production and rode on tractors. The accompanying programme thought of both fun and health. The kids had fun in the bouncy castle and on the pirate jungle gym, competed in various disciplines and left with their faces painted with decorative elements. In addition, a body fat measuring stand was also available to everyone.