Come and see what happened in the ZETOR world over the past few weeks.
Sprechen Sie ZETOR?
Disregarding cold weather, CRYSTAL HD and other ZETOR tractors were presented in Germany and Switzerland during November and December Road Show. Farmers could see the tractors in person, test them and become more familiar with them. Can you guess how many of them got a ZETOR tractor as a Christmas gift?
We are not lame, we could not miss LAMMA
In early January, the ZETOR brand participated in the best-known British farming show LAMMA 2019. Traditionally it was an outdoor event; however, this year it took place indoor, in National Exhibition Centre in Birmingham. It was visited by 40,000 visitors, thousands of them visiting the ZETOR stand. Wow!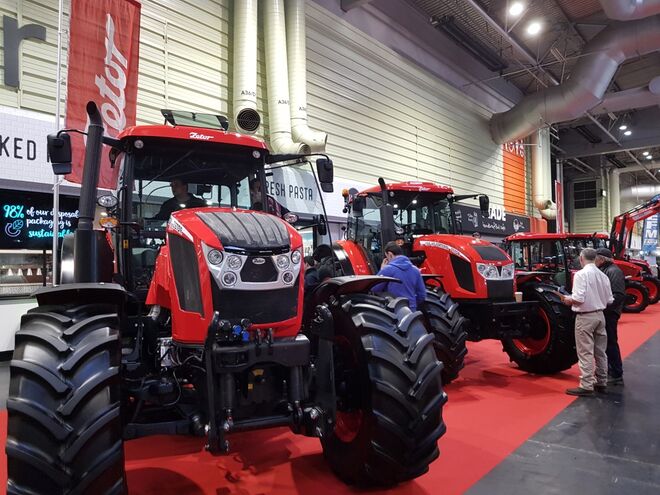 To Budapest to see tractors
Some people may travel to Budapest to visit thermal spa. However, farmers know that in late January, the capital of Hungary turns into the centre of the farming world. It hosts the AgromashEXPO exhibition which is participated by 350 exhibitors. As a tradition, ZETOR could not miss the event.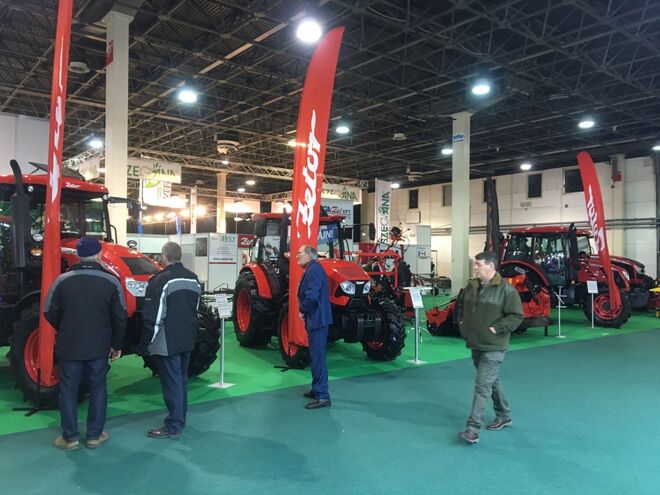 ZETOR tractors are to be seen overseas
NFMS, four letters that are familiar to every American farmer. Are you familiar with them too? It is short for National Farm Machinery Show which takes place in mid-February in Kentucky. It is one of the most prestigious events on the American continent. Every year, it is visited by over 300,000 visitors. ZETOR is proud to have participated in the show for 15 years in a row.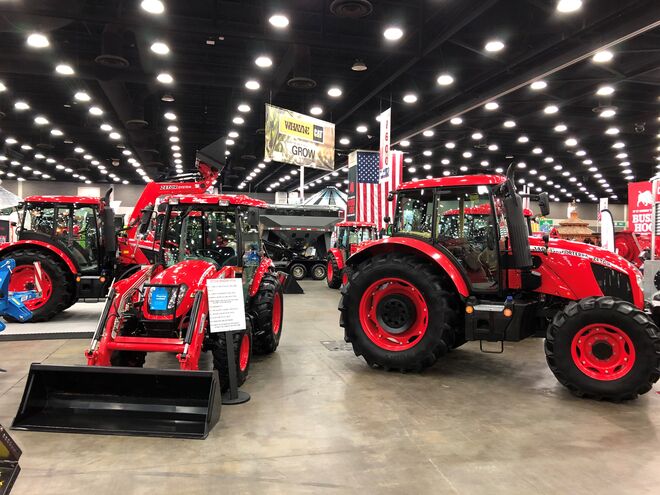 Tip for a trip that you cannot turn down
All fans of farming and tractors, take your diaries and make a note for March 26-30, 2019. On this date, the Agrosalon exhibition takes place in Nitra and ZETOR cannot miss the event. You can find us in M3 pavilion. We will bring everything you are interested in: CRYSTAL HD, UTILIX CL, MAJOR in the new design and many other. You are all welcome to visit our stand.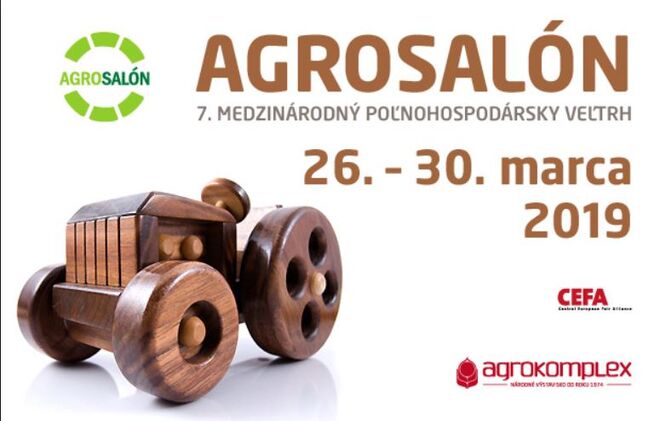 ZETOR website awarded
For the third time in a row, the website zetor.cz has won the first place in the Industry Category in the prestigious competition WebTOP100. Our website does not fall behind; it is modern, well-structured, and responsive, offering attractive contents. Just like our tractors.