We bring you a new batch of attractions from the ZETOR world. Do you know what is MISTRAL 2000, do you want to hear the wonderful singing girld in wonderful ZETOR tractor, or do you know how hippos are over? All of that and much more you can read in the traditional section.
1. Do you know what MISTRAL 2000 is? It is a mobile hop sprayer. Do you agree that it is a little similar to ZETOR cabin of model 77? Then it is no surprise that Czech beer is the best when hop is taken care of with machines made by the "golden Czech hands". For photos, see here.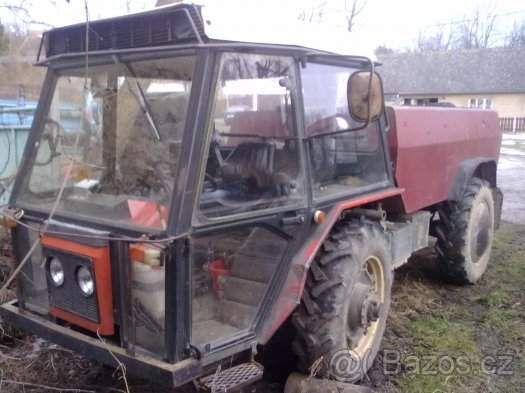 2. Fans have taken ZETOR to the water. ZETOR AQUA 2018 appeared on Tesáre lake, Slovakia, at home-made boat competition. And by the way, the ZETOR boat won. Would anyone take the courage to have a sail?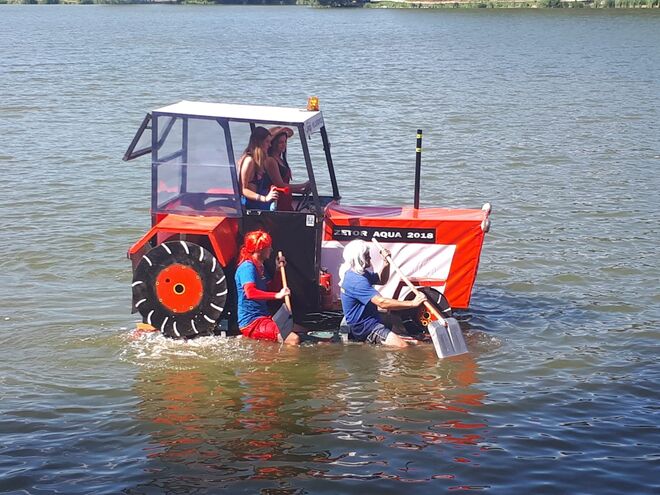 3. Sumer is the season of weddings. What means of transport did you take to get to the church or town hall? For your inspiration, there is one video from ZETOR.
4. Tractor pulling competitions are a manifestation of strength. This time, you can see the American version of adjusted ZETOR CRYSTAL 16011 Under Pressure, which really is under pressure and really good in tractor pulling. You can see yourselves (click on the image).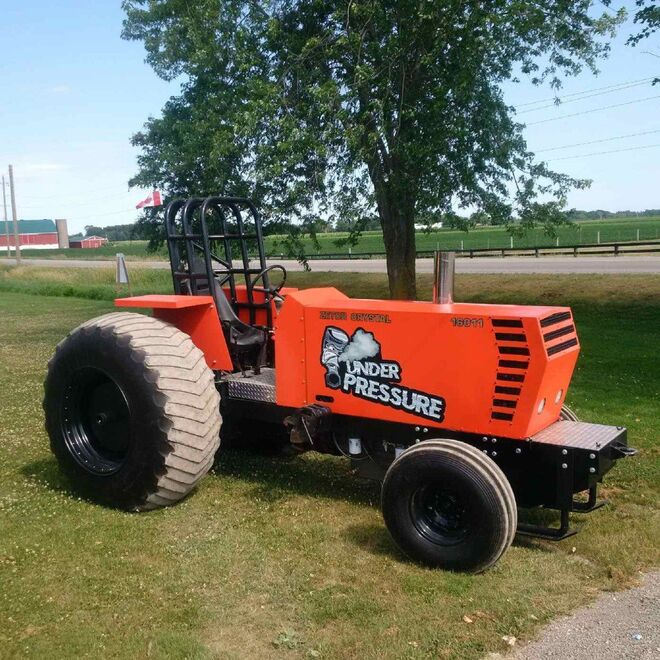 5. Do you like singing while working? This young talented Irish singer sings in the cabin of ZETOR. Apart from her (amazing) singing, Leanne Rowlette is also good at tractor operation, enjoying her work. You can have a look here:
+
ZETOR – it is not only tractors and loaders. Did you know that ZETOR SYSTEM ZQ loaders can lift up to 2,100 kg? With such capacity you can easily lift a hippo with a lion on its back! This could come handy in a ZOO :-)