The end of the year brings to ZETOR customers and fans two editions of our unique calendars. This tradition dates back to 2009. Every year since then, the brand has been releasing a product calendar with a current model portfolio as well as a limited collectors' edition. The limited edition aims to depict the key features and uniqueness of the ZETOR brand in an original way.
The core idea of ZETOR calendar limited edition 2022 is four elements of nature. The fifth one in the story is the tractor. 'ZETOR possesses the power of all the elements, balancing them and using them in the right moment. It is always on the move, in harmony with nature all the time,' Dominik Moser, Marketing Manager, ZETOR TRACTORS a.s. comments on the calendar's concept. He points out that the photographs were made to leave the viewer with a positive, pleasant impression; partly they also reflect the topic of mindfulness. 'We attempted to make people stop for a moment and feel that everything is connected, right here, right now. We want to set the viewers' minds on what makes them happy, enjoying every moment of their lives. Also, when working with our tractor,' adds Moser.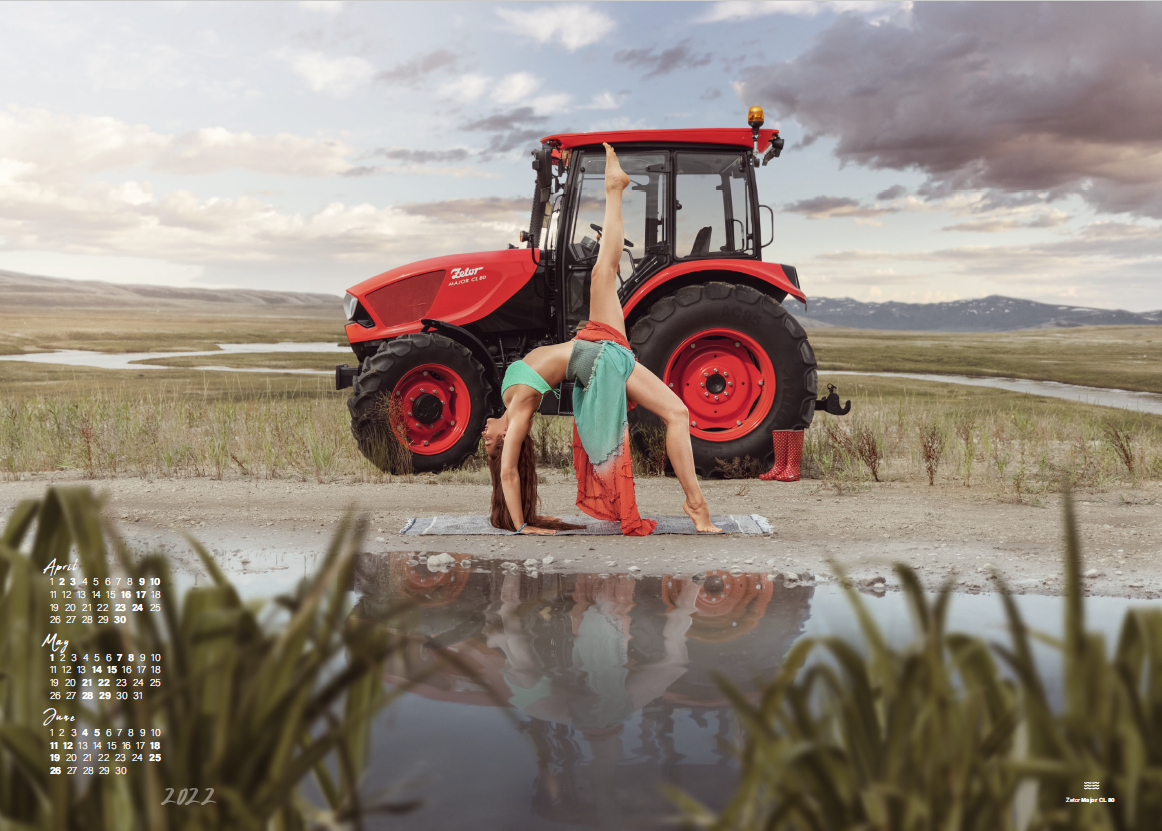 ZETOR TRACTORS a.s. has also improved the concept of the 2022 product calendar. Twelve months of the year, twelve unique photos of the current ZETOR product portfolio in real jobs; accompanied with twelve stories. 'Every tractor in the calendar has its satisfied owner who shared their story with us. We publish the stories in the form of a brochure that includes additional photos. The brochure is an inseparable part of the product calendar and it manifests the claim that for many people, tractor is really ZETOR,' says Dominik Moser. The photographs were being shot during the whole year not only in the homeland; also in Poland, Lithuania, and Slovakia.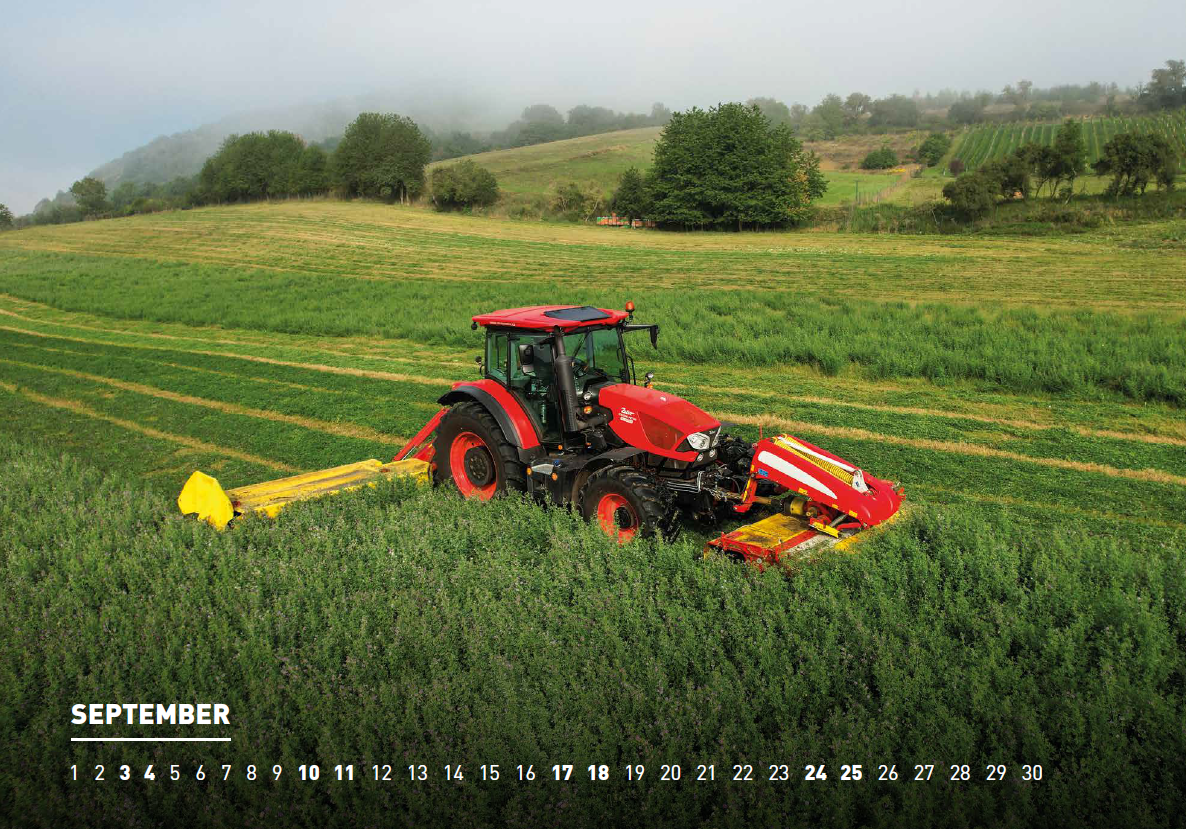 The calendars are available in ZETOR TRACTORS a.s. dealer network or in Zetor Gallery which is located right in the Brno premises of the Company. They can also be ordered via ZETOR official e‑shop.