Do you like ZETOR? Do you want to make yourself or your relatives happy by the original items with the popular brand logo? Then visit our e-shop and choose from a wide range of options. After all, Christmas is coming, so that is why we introduce our hot offer on the following lines to you.
Calendars 2019
As of Monday 12th November, you can choose from two types of our ZETOR calendars for the next year in our e-shop. The limited edition is a collector's piece which symbolizes the use of strong and durable tractors. The product edition reveals where the red machines find their use and prove that they are the right mate around the clock.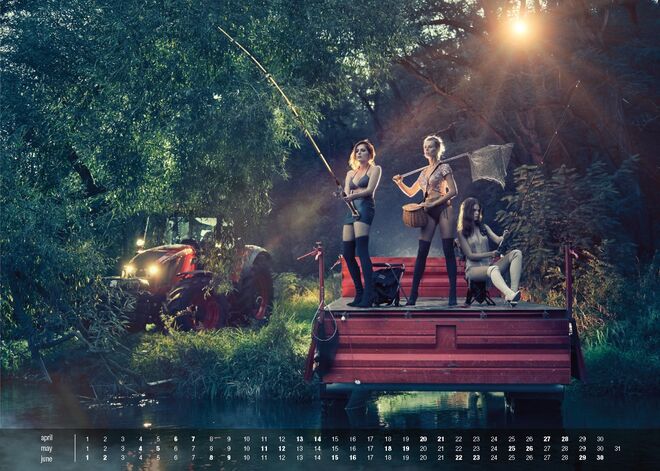 Women's Leather Purse
Make a female fan of tractors happy with an elegant Zetor leather purse. Inside, there are folds for cards, documents, and banknotes, as well as a change pocket.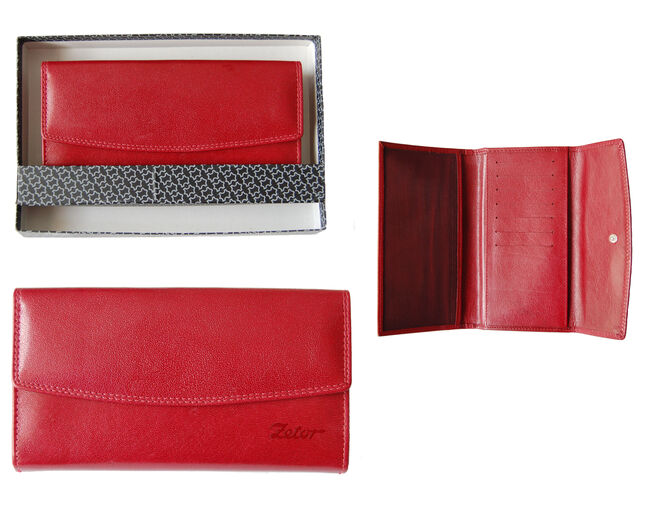 Pure Farming 2018
Take advantage of the latest technology and perfectly-crafted licensed machines and keep an eye on all aspects of modern farming. Travel between Europe, Asia, and the Americas and grow local crops such as hemp, coffee, or olives. Enjoy the beauty of farming in three unique game modes tailored to both seasoned virtual farmers and outright novices as well.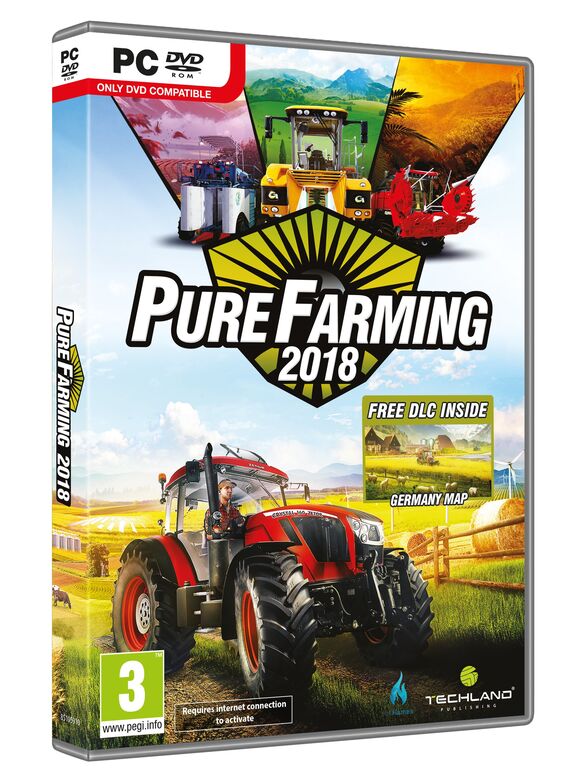 A Light Softshell Jacket
Men's and women's jackets tuned to the last detail. The signs on the neck and bottom, as well as zippers, are marked with the Zetor logo. There is a tractor trace on the left rear side, an imprinted Zetor logo on the front left, and a hood with a drawstring. ZETOR jacket is a must in your wardrobe.