The U.S. Embassy in the Czech Republic was hosting the first-ever U.S.-Czech Business Forum on May 4, 2022, in Palace Žofín in Prague. Under the banner, "A Climate of Opportunity," the Forum brought together prominent U.S. and Czech business leaders to discuss selected topics, forge connections and pursue new business opportunities. Company ZETOR TRACTORS not only participated in this prestigious meeting as an observer but was actively involved in one of the panel discussions " Supply Chains in a Climate of Uncertainty", where senior executives discussed and shared their experiences of how their companies manage supply uncertainty and irregularity.
"The world changed significantly during the last couple of years. COVID caused the global business activities to slow down and energy prices together with supply chain disruptions now complicate business recovery. The recent invasion of Ukraine by Russia has added to business instability," said Róbert Harman, Director of the Customer Service Department and also a member of the Board of Directors of ZETOR TRACTORS, who represented the company at the meeting and also participated in the panel discussion. "The Forum was attended by many senior executives of important multinational corporations. It was extremely interesting to talk with them about current topics and hear their vision for the future of global trade."
Another topic of the business forum was to support innovation, especially in the field of energy, and business opportunities in the transition to carbon neutrality. The Forum featured an audience of U.S. and Czech business executives and entrepreneurs, government officials, U.S. state regional development offices, investment promotion agencies, business organization representatives, and media. The Forum was opened by American Chargé d'Affaires Mike Dodman, Minister of Industry and Trade Josef Síkela, and President of the Czech Chamber of Commerce Vladimír Dlouhý.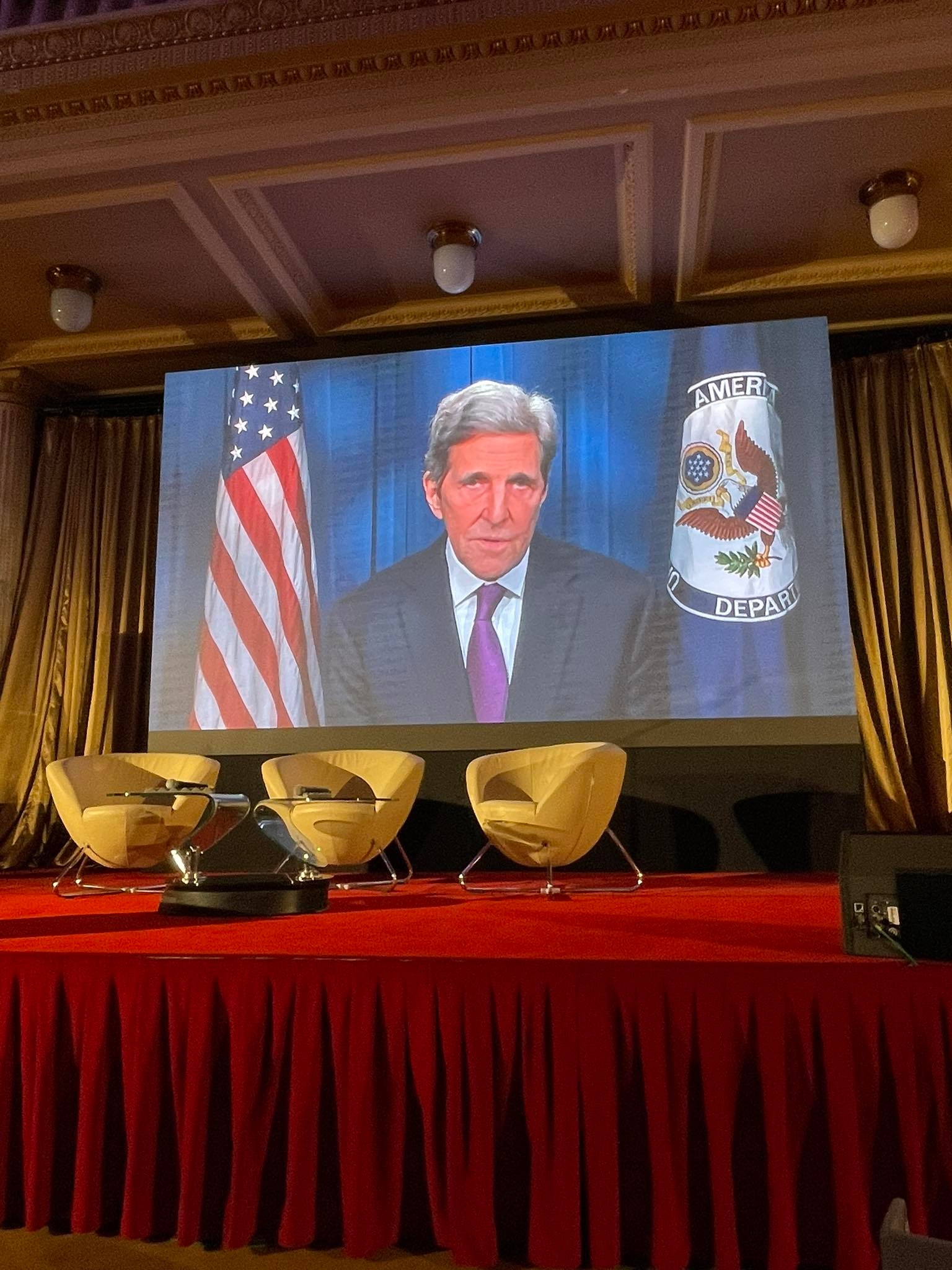 More than 200 American companies operate in the Czech Republic. In the opposite direction, the United States is the number one export destination for Czech companies outside of the common EU market.
"In recent years, we have exported an average of over one hundred tractors to the United States each year. We plan up to 150 machines this year. At the same time, at ZETOR, we are entering a new development stage of product portfolio modernization for the period from 2023 to 2025. With the new models, we expect an increase in sales (not only) in North America. That is one of the reasons I consider our participation in the business forum an important one. The contacts we gained at this meeting will enable us to develop our operations in the American market more effectively, " concluded Róbert Harman.