None of us could have imagined what is happening just a few hundred kilometers from the Czech border. ZETOR TRACTORS monitors the situation in Ukraine closely and with great concern. Above all, we would like to wish Ukraine a lot of strength in this difficult situation and we hope that the current events will quickly pick up a positive development. We care not only about our business partners in Ukraine but above all, we care about all the people who are strongly affected by this conflict.
We try to be as helpful and solidary as possible. Therefore, ZETOR decided to open an account " Zetor employees help Ukraine" to support the Ukrainian people in this difficult situation. The financial collection was met very quickly with a positive response and many employees contributed. ZETOR TRACTORS contributed to the collection with the same amount, which was collected by the employees, so the final sum was doubled. The money was donated to the non-governmental non-profit organization People in Need, which provides humanitarian aid to the victims of this military conflict.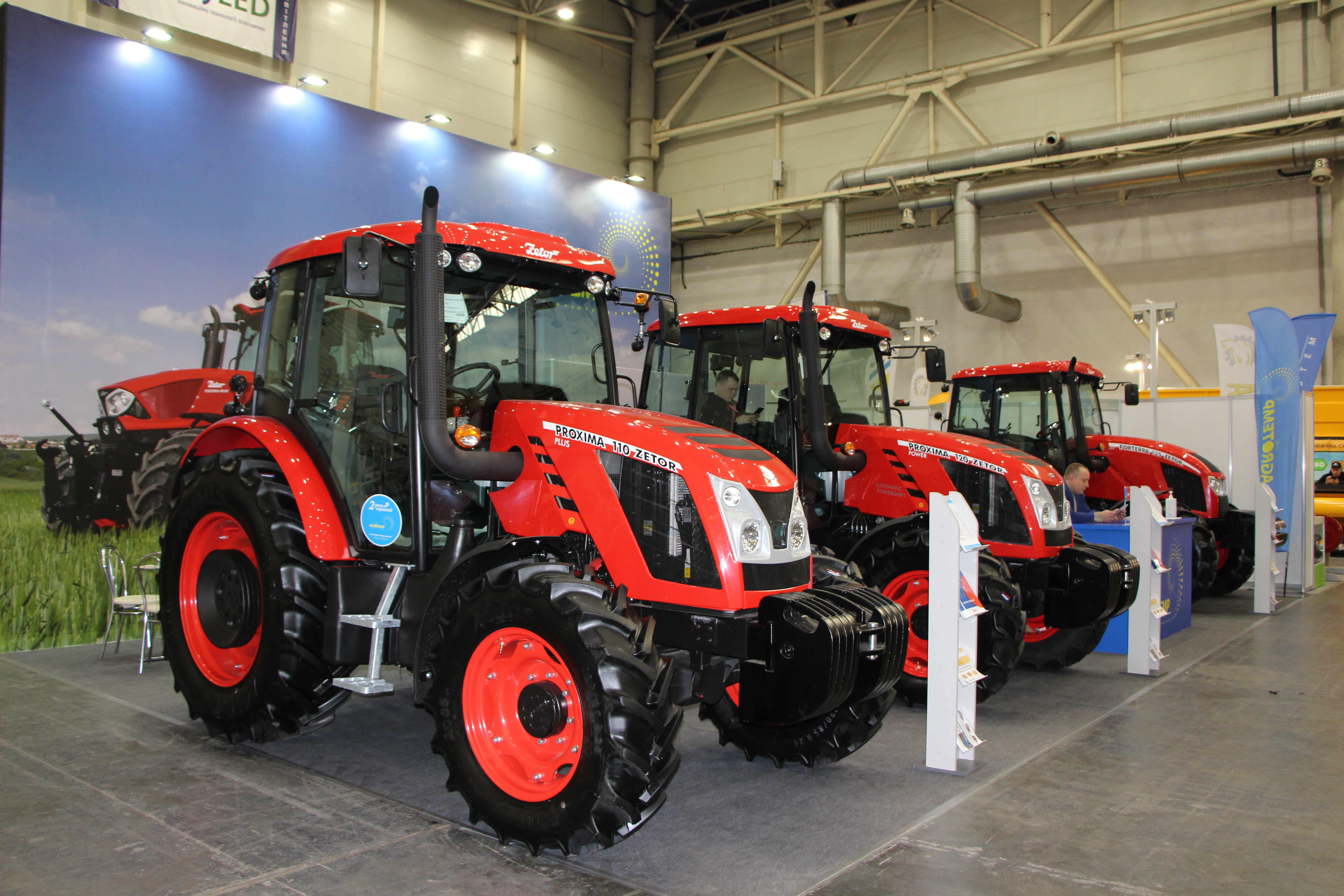 One week before the conflict, the international exhibition Grain Technologies took place in Kyiv. ZETOR was represented by the company Agro-Temp, which is the exclusive seller for Ukraine.
On behalf of ZETOR TRACTORS, we would like to thank the employees who participated in the collection so quickly and actively. The employees have shown that they are not indifferent to human suffering, and we are proud of them for that. At the same time, we very much appreciate all those who show solidarity and help Ukraine in any way.