As the saying goes, farming jobs never end. Mr Jakub Stolle from Habrovany in Ústecký Region knows that it is really true. Still, when you have reliable helpers in your job, just like ZETOR tractors are, you might understand that you can also enjoy your work.
Mr Stolle runs a farm after his father. The total area of land is 130 hectares. He also breeds about 150 pieces of beef cattle. The lands are partly used as pastured because cattle are kept outside from May to October; partly it is used for forage for the farm's own needs. The daily routine is clear: first take care of cattle, and then work on the field and around the farm. It is really a full-time job.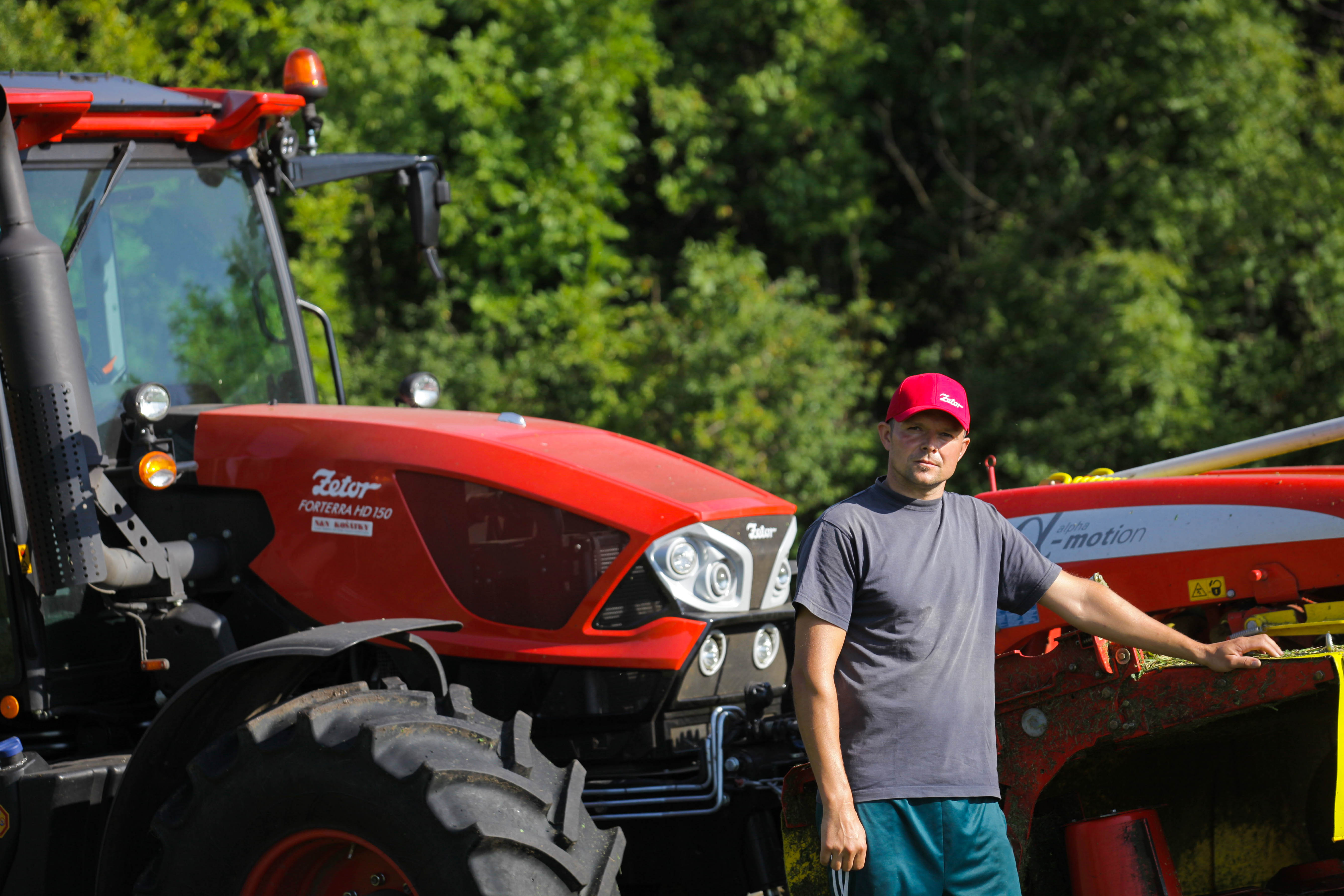 The farm purchases ZETOR tractors from an authorized dealer N&N KOŠÁTKY s.r.o. from Kropáčova Vrutice. The first in 2005 was PROXIMA 8441; in 2014 there was another one – PROXIMA 100 POWER with equipment. The latest tractor is FORTERRA HD 150. It was purchased in May 2021. Mr. Stolle has been so satisfied with the tractor that he is considering buying another model of the CRYSTAL range. This makes use very happy as multiple purchases are the best acknowledgement for both the producer and the dealer.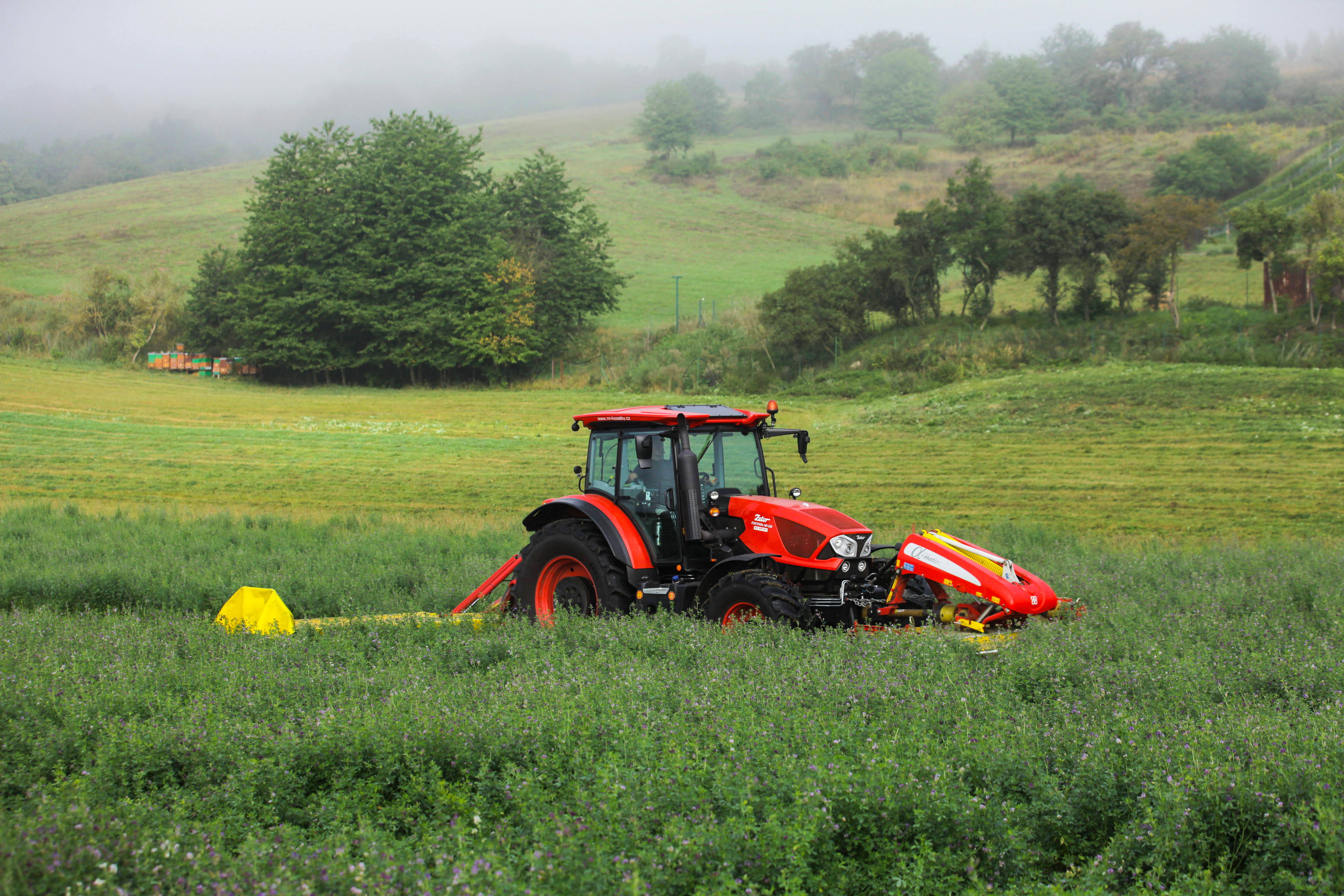 FORTERRA HD 150 is the most powerful and best-equipped tractor of the model range. Enhanced final drive housing, longer wheelbase for better stability, front axle and cabin suspension, right control panel with built-in joystick, larger fuel tank and many more. All that makes FORTERRA HD a strong partner for higher productivity. Five-gear transmission with two ranges, three-stage automatic multiplier and reverser under load meet all requirements for better comfort. Reversing is made more fluent due to dual wet disc clutch. Working range offers 13 gears. Transmission with ECO mode allows to drive at maximum speed (40 kph) with lower revolutions (1,800 rpm). This saves fuel by up to 10 % and reduces noise and engine wear. For more details about technical specification, click here .