Good news to all fans of digital farming. Farming Simulator is back, offering a load of innovations. ZETOR is not left behind; together with other famous brands, it plays one of the major parts. Players can try out tractors in the power segment of 80-170 hp of the MAJOR, PROXIMA, FORTERRA and CRYSTAL model ranges. Modern tractors are also accompanied by a historical model 25 K.
ZETOR launches a number of competitions to win the game and also a special code to unlock the historical model. So if you want to win, follow our social networking sites to get updated. In addition, ZETOR Gallery will shortly present a demo version of the game.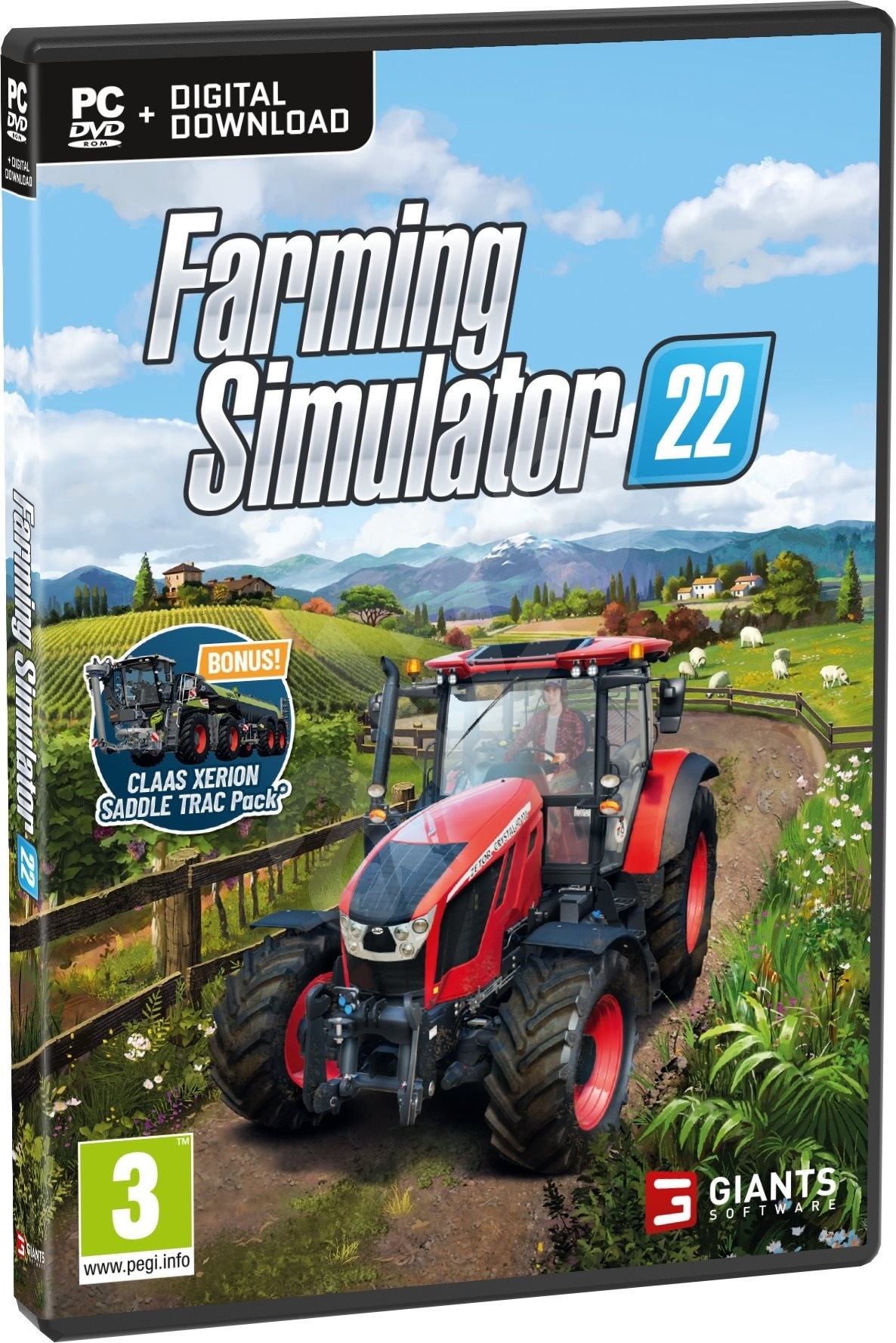 The game features over 400 authentic machines and tools by more than 100 real farming brands to simulate a wide range of different activities in farming, breeding and forestry. It includes new maps, crops and seasons in three different sceneries of America and Europe. Simply, innovations in all areas. The Farming Simulator 22 will be launched on November 22. Don't hesitate and see what it is like to have a ZETOR tractor buddy in the digital world. You will feel the happiness of a well-done job.