Once you enter the office of Jozef Bakoš – Zetor Servis in the town of Ruskovce (Bánovce nad Bebravou county), Slovakia, you realize that a place to sell ZETOR tractors should look just like this. Still, stylish and perfect interior is just one step to make customers feel they are in the right place.
Jozef Bakoš – Zetor Servis is a stable Slovak company established in 1992. It deals with sales of new tractors, spare parts, forestry trailers, complete equipment (both farming and forestry), maintenance and service of sold machines. Since 1997, the company has been an authorized dealer of ZETOR tractors having sold over 230 pieces!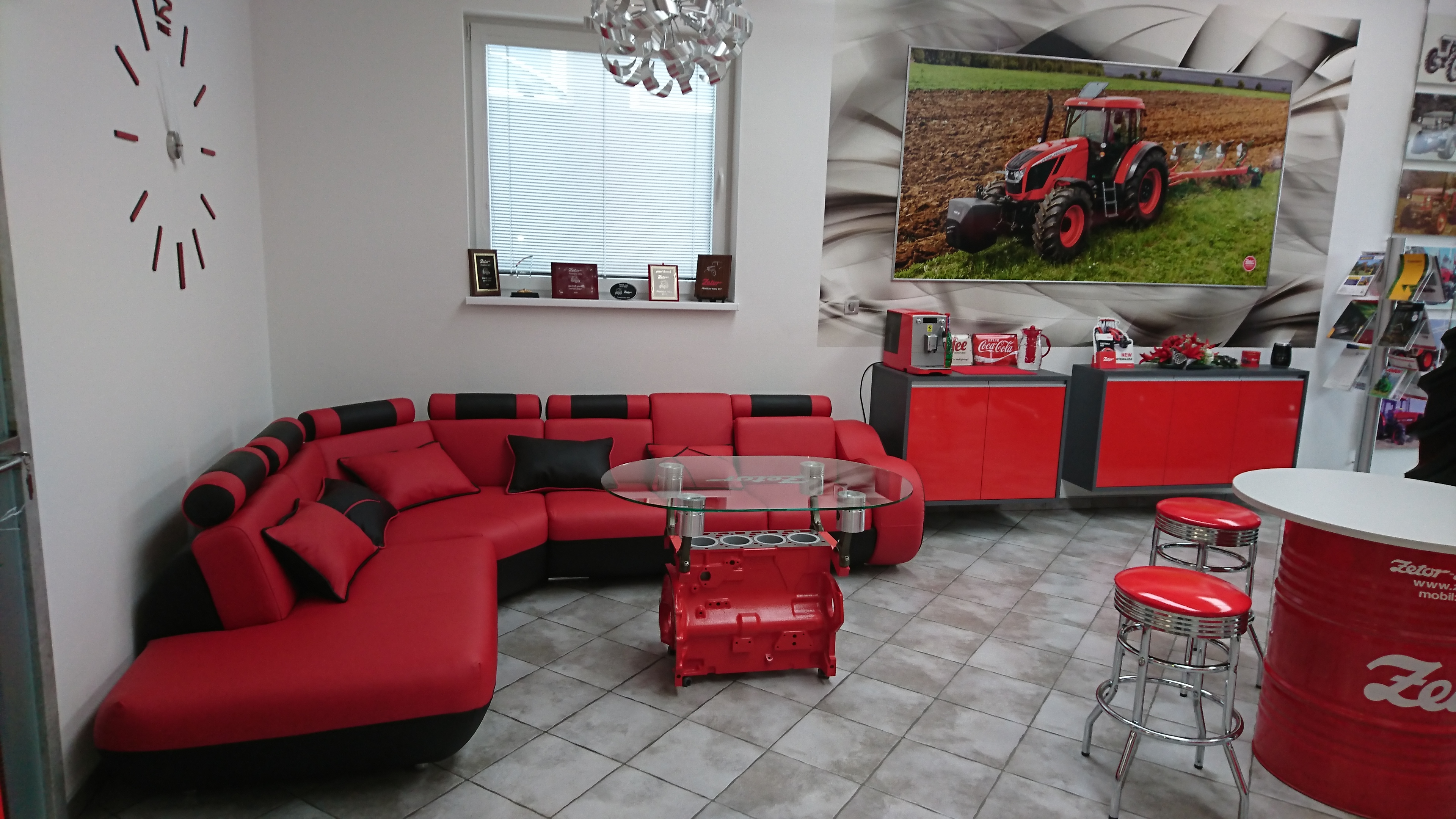 'I have been in touch with ZETOR tractors since I was a little kid through my father who worked in the forest with ZETOR SUPER 50,' remembers Mr Jozef Bakoš, the founder and owner of the company. 'In the past, I worked in Forest Company where we were conducting overhauls of ZETOR tractors for the entire Slovakia. So my whole life has been connected to the brand.' Tradition, quality, simplicity and reliability – those are the main attributes of the brand as Mr Bakoš sees them.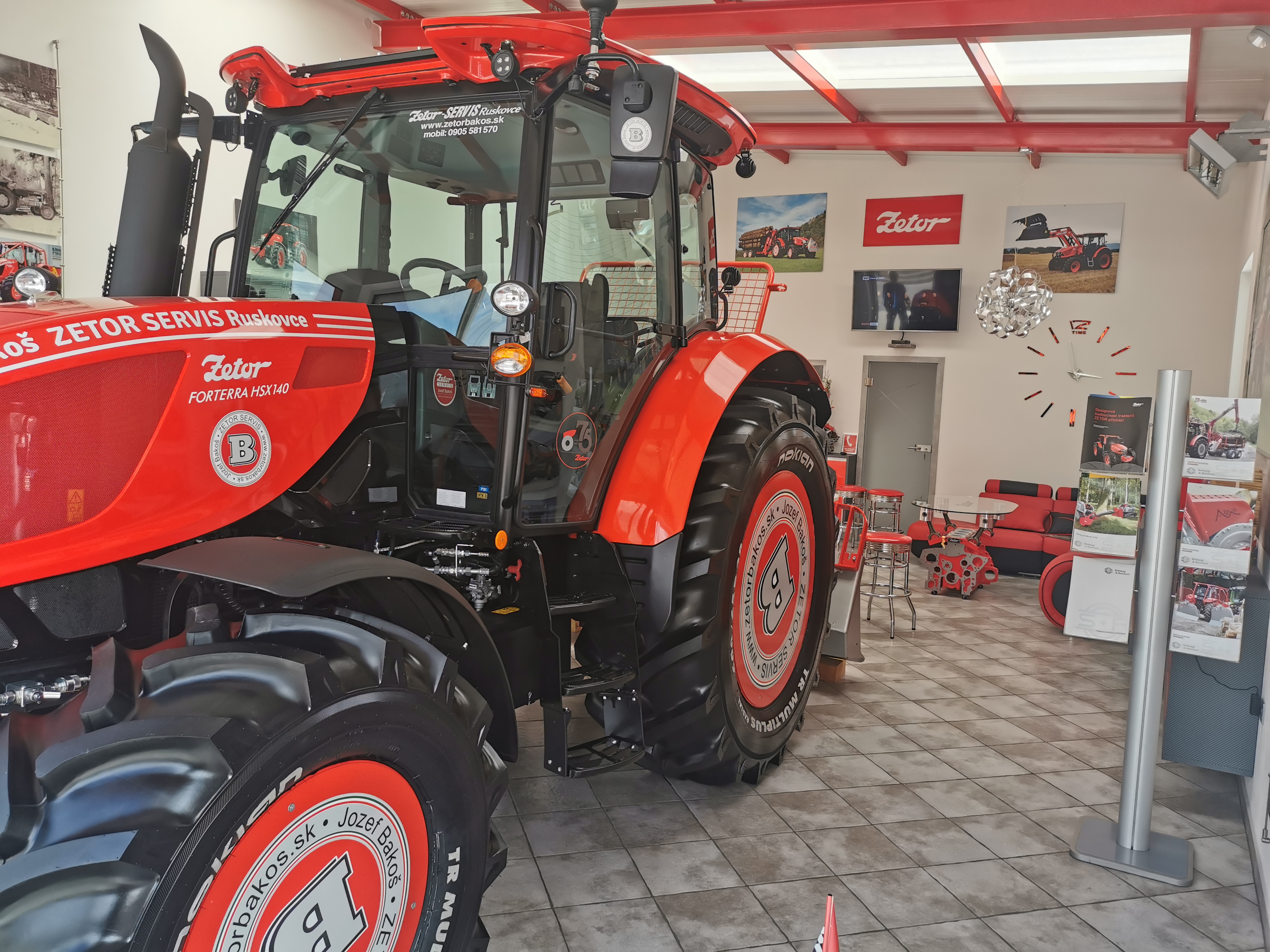 ZETOR TRACTORS a.s. takes pride in providing their customers with excellent service through its dealer network which includes both sales and aftersales services. Mr Bakoš agrees. He understands that aftersales services are a key factor for customers. 'Customers appreciate good service. That is one of the reasons why they keep coming back.' As far as product preferences are concerned, he says that their customers are interested in both power segments. 'Current trends in large farms and agricultural companies demand higher power categories above 250 hp. On the other hand I also have orders for small tractors, often for different works around the house or in the garden.' And what about the view from the other side? How do customers assess the company Jozef Bakoš – Zetor Servis? It has been confirmed by customers' feedback that the attitude of Mr Bakoš and his colleagues is more than in mere compliance with the philosophy of the ZETOR brand: professional dealing with customers, willingness to satisfy their requests and great technical skills.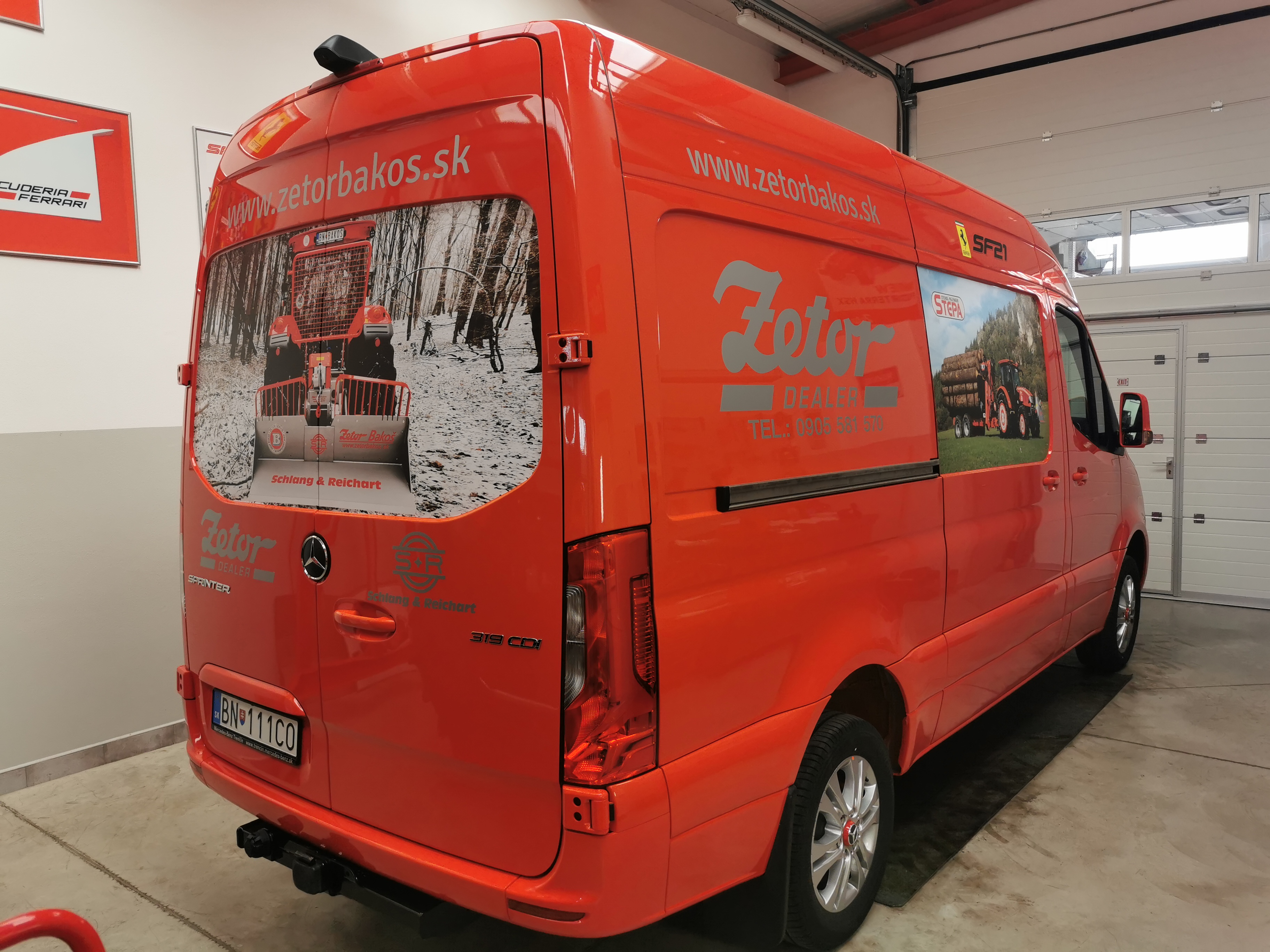 This year is the 75th anniversary of the start of ZETOR tractors production. The company of Mr Bakoš has been connected to it for over twenty years. What is his anniversary wish for the future? 'I wish ZETOR to survive the tough times that do not favour anyone and to continue in improving quality of tractors and reacting to the constant call for product innovation.'