The ZETOR brand is going to present ZETOR UTILIX for the first time at Polagra Premiery 2018 exhibition. The exhibition will also offer the premiere of ZETOR MAJOR HS 80 in the new design on the Polish market. The international exhibition takes place on January 18-21, 2018, in Poznan, Poland.
"We have been participating in Polagra Premiery exhibition regularly since its beginning. Participation in such an international exhibition is a great opportunity to present innovations. This year, we have prepared presentations of new tractors: ZETOR UTILIX and MAJOR HS 80 in the new design. It is going to be the very first time to see UTILIX and the first time to see MAJOR in the new design in Poland; the tractor was so far presented only at Agritechnica exhibition in November," says Arkadiusz Fułek, Director, ZETOR POSLKA Sp. z o.o.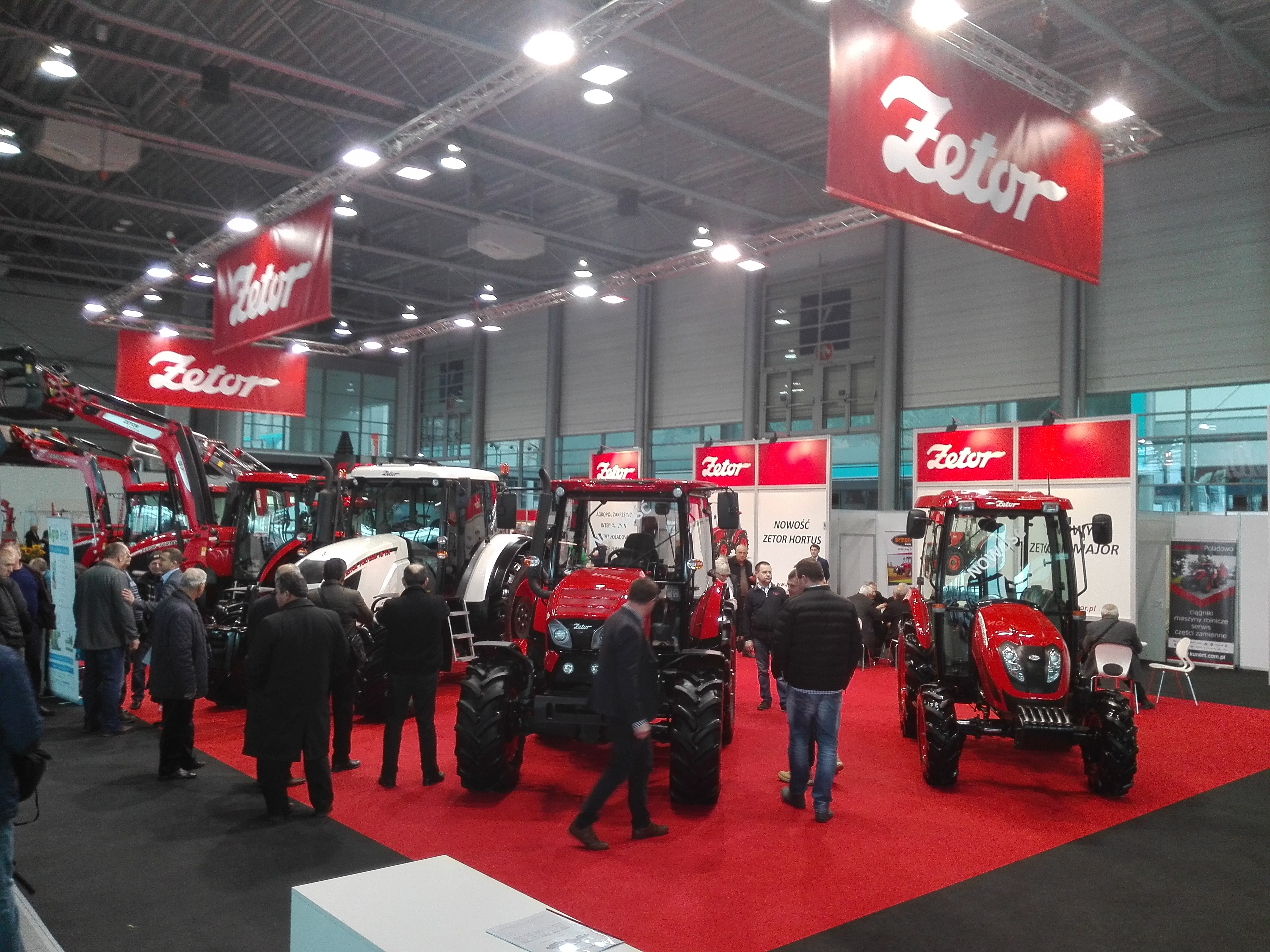 By introducing new models with 4-cylinder engines and power of 50 HP, such as UTILIX, the ZETOR brand enters a new sector in the market where it had not been present before. These smaller machines can be used in road maintenance, light-duty ground works, cultivation and gardening. Due to its manoeuvrability, it is perfect for stables and other areas with limited space. Introduction of tractors within the lower power segment is a reaction of ZETOR TRACTORS a.s. to the demands of customers. You can see technical specifications here.
The visitors of the exhibition can see not only the hot innovations but also the ever-popular tractors from the portfolio of the ZETOR brand: FORTERRA HSX 130 with front loader of the new ZQ range with clamshell bucket, or FORTERRA HD 150 in special white colour. In addition, the booth will include ZETOR PROXIMA HS 100 with ZL front loader and shovel and ZETOR MAJOR CL 80 also with front loader and bale grab.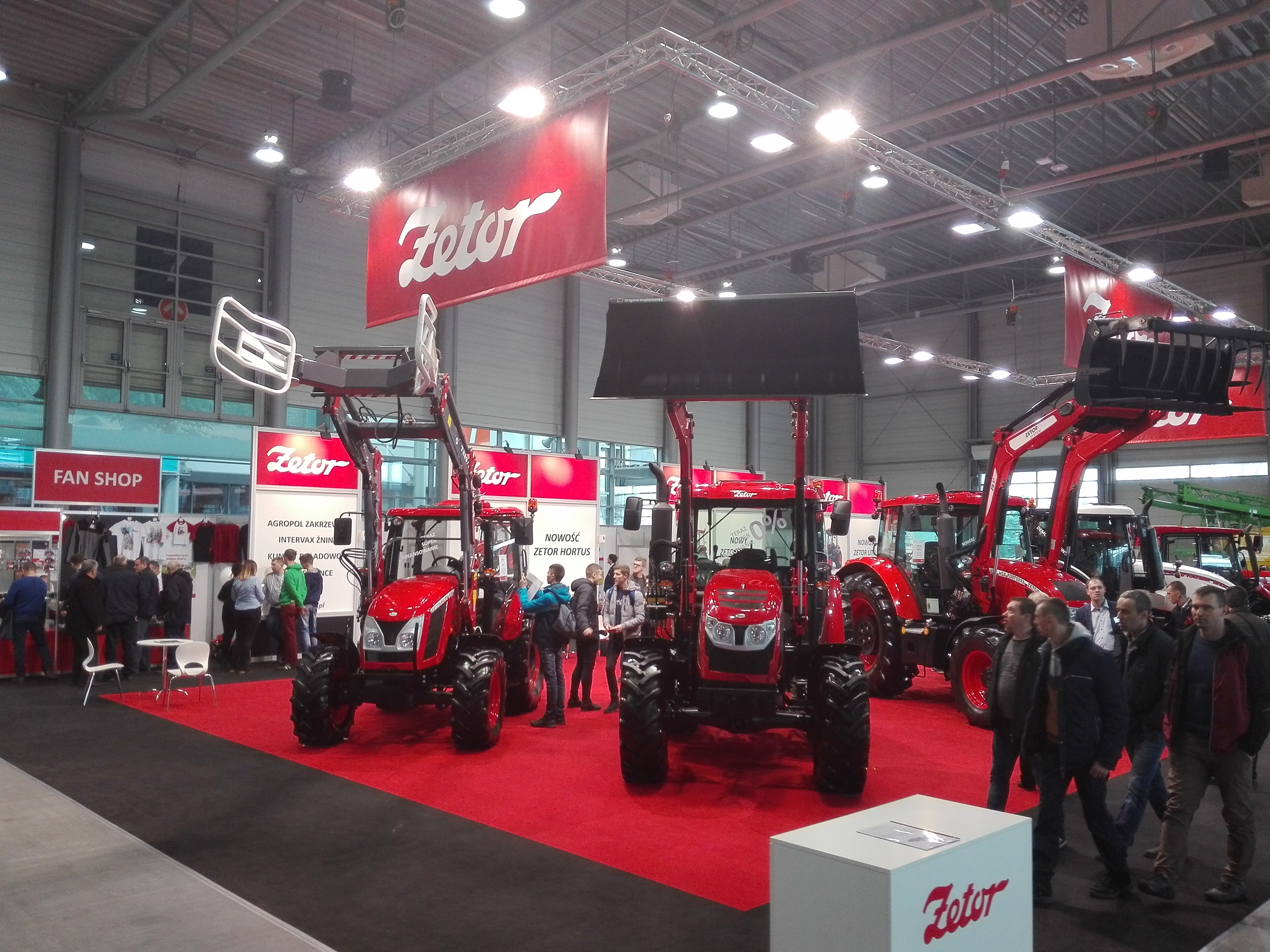 "As part of the biggest and most famous exhibition in Poland, we would like to show our potential customers that ZETOR tractors are able to cover needs of all farmers: starting with small-scale farmers up to big companies; not only in the area of farming but also in road service and public vegetation maintenance, etc.," adds Arkadiusz Fułek commenting on the product portfolio.
The ZETOR booth including the display area of 500 m2 can be found in Hall 8. This year, it is the 7th year of Polagra premiery international exhibition introducing 400 manufacturers and brands in the area of farming industry. Every year, the exhibition is visited by more than 45,000 visitors.