ZETOR tractors were presented at Slovak Field Days Exhibition in Dvory nad Žitavou. The ZETOR brand presented tractors from the whole portfolio and, just like at all other events this year, they were the most recent innovations that attracted the biggest attention: MAJOR in the new design, UTILIX, and HORTUS.
On June 5-6, when the exhibition took place, visitors to the ZETOR booth could see and also test MAJOR, PROXIMA, and FORTERRA tractors as well as the UTILIX, HORTUS, and MAJOR in the new design.
"We are happy that we could present our innovations to the general public in Slovakia at the Slovak Field Days. The show is also a great opportunity to present discounts or financial benefits when purchasing new tractors," says Lukáš Krejčíř, Finance Director, ZETOR TRACTORS a.s.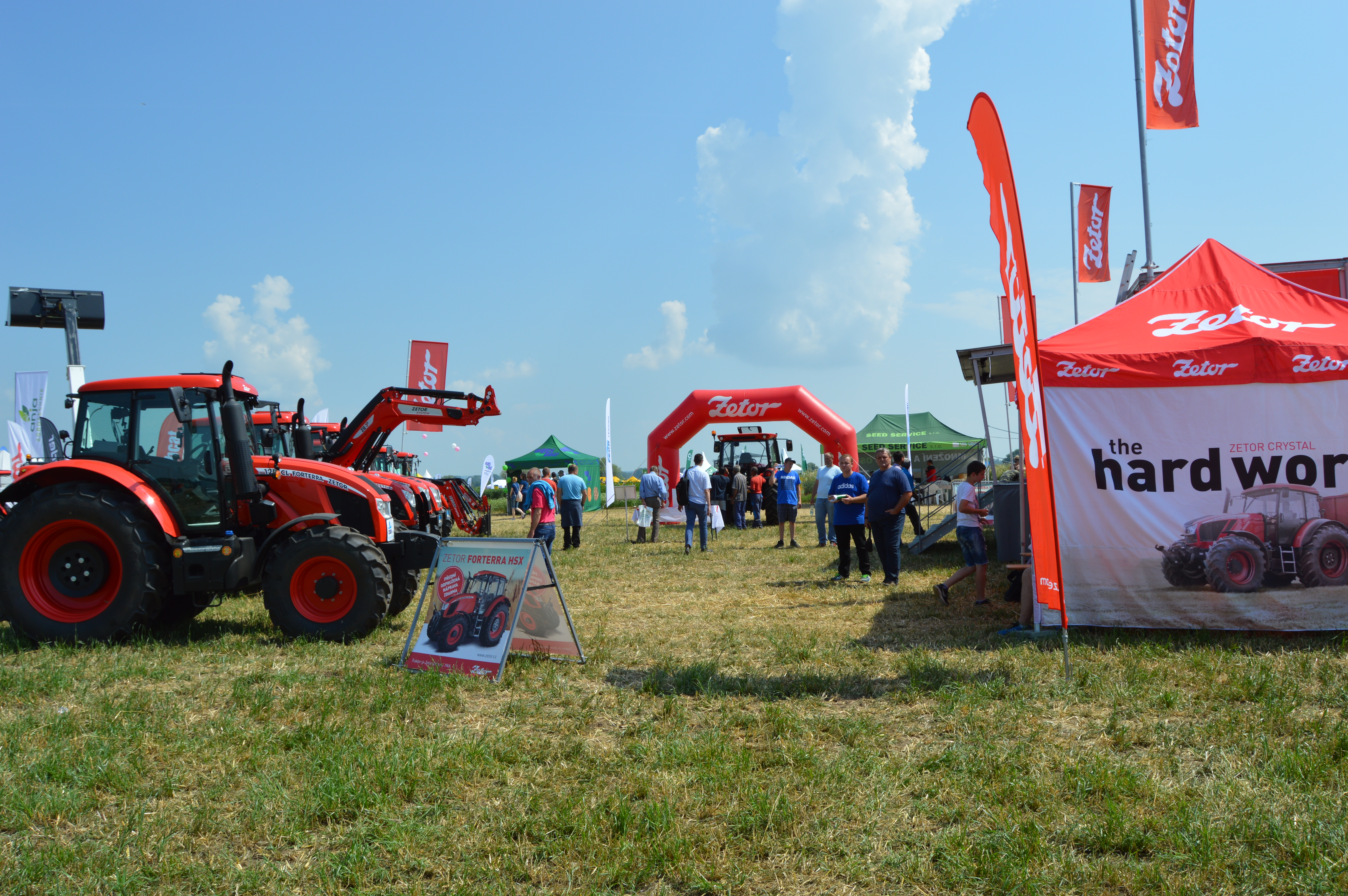 The show also included promotion of a special offer of FORTERRA HSX: customers could purchase the model with front axle suspension for free. FORTERRA HSX is superior for its power, better comfort and low operation costs. Visitors to the show had also the chance to drive the tractor.
The innovated FORTERRA HSX newly employs front axle suspension and economical 4-cylinder ZETOR engine with power up to 140 hp and new ECO 40 transmission which saves costs by up to 18 % thanks to economical operation at 1,750 rpm at the speed of 40 kph.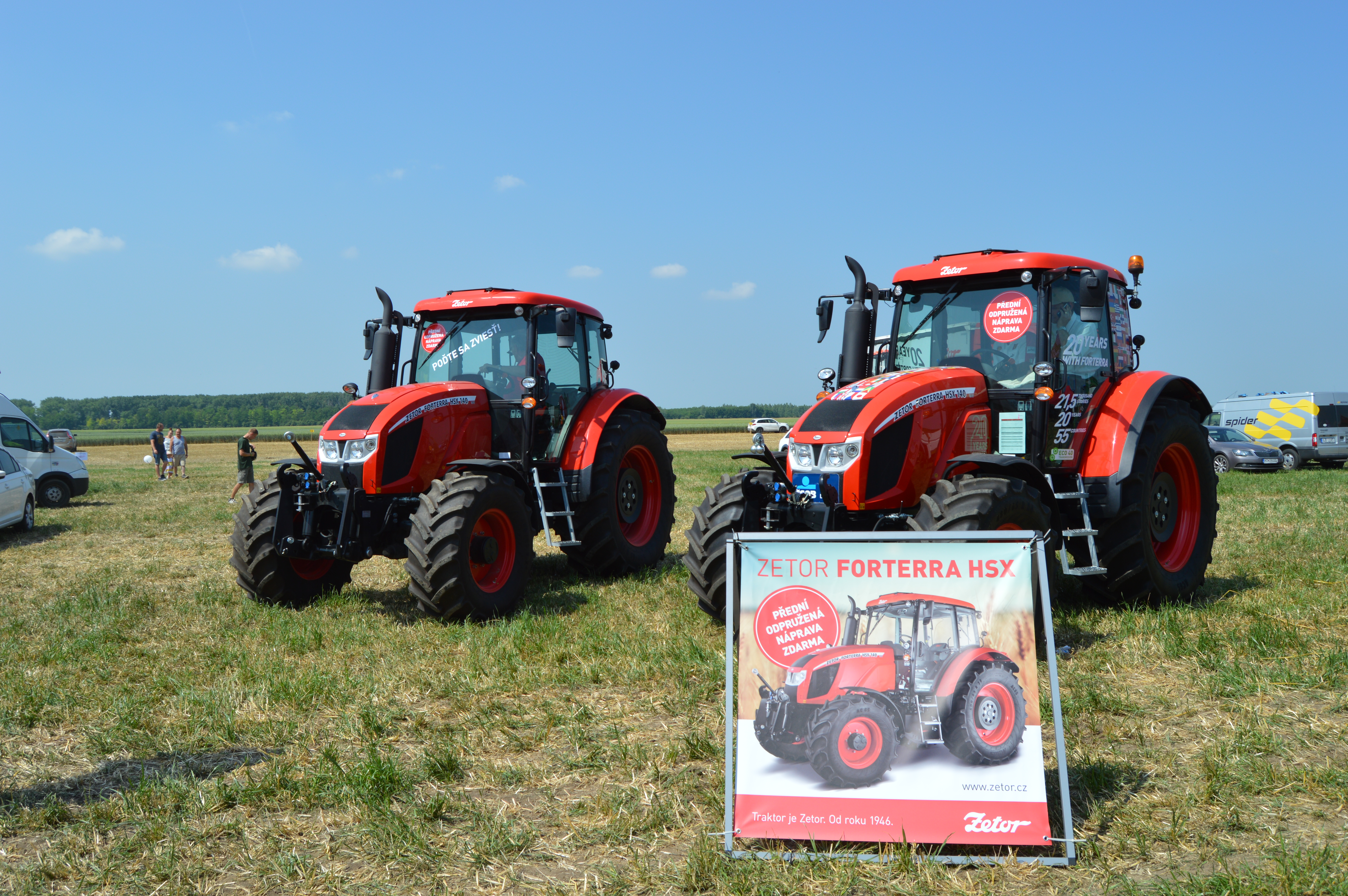 In both Czech and Slovak territories, it is also possible to purchase new ZETOR tractors with a discount of up to CZK 100,000 for selected tractors on stock. The offer lasts until stocks go out or until June 30, 2018. For more details, visit www.zetor.cz/ziskejte-slevu-az-100-000-kc-na-nakup-traktoru-zetor
The Slovak Field Days Exhibition is one of the biggest farming shows in the country, under the auspices of the Prime Minister of Slovakia.