In the traditional Tractor of the Year Competition which takes place as part of TECHAGRO Show, the innovated ZETOR tractor, FORTERRA HSX 140, won the second place. The prize was the birthday gift for the FORTERRA model which is celebrating its 20 years this year.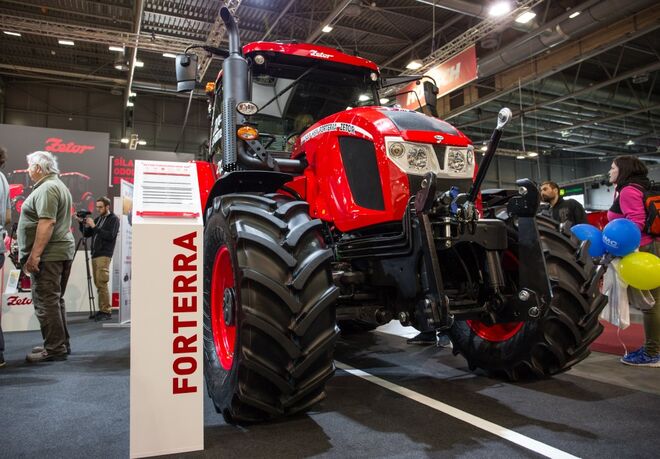 In the competition of seven other models, 800 out of 3,736 total votes, went to the innovated FORTERRA HSX 140. People who voted for the innovated model were mainly impressed by the economical 4-cylinder ZETOR engine, new ECO 40 transmission, suspended front axle and set of features improving the safety of the operator such as more efficient brakes, panoramic rear-view mirrors and new dashboard. The tractors of the FORTERRA range are exceptional for their robustness and power while maintaining technical simplicity, low fuel consumption and affordable spare parts. The combination of a powerful engine with maximum possible power under any condition and simple make have been the facts that attract customers and professionals all over the world for 20 years.
"The trust of customers in our tractors is very impressing for us; we appreciate it a lot. Both the results of the competition and the feedback of our customers have ensured us that we do our job properly. At the same time, the trust is a bond to us to keep on doing high-quality job," says Lukáš Krejčíř, Financial Director, ZETOR TRACTORS a.s., commenting on the competition.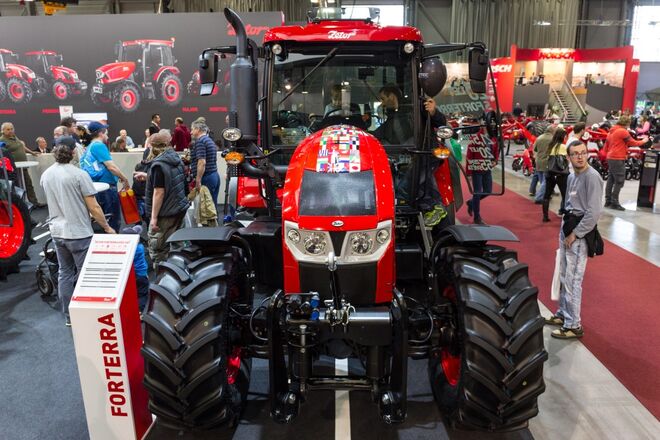 This year, FORTERRA is celebrating its 20th birthday. Over the two decades, 21,500 tractors of the range have been sold in 55 countries of the world. It is not only FORTERRA but also its users and customers to be appreciated for their commitment. Therefore, ZETOR presents a competition for the owners and fans of FORTERRA. Until May 5, to ZETOR Facebook, you can post your images with the tractor including of the most interesting story you have experienced with the tractor. Ten best stories will be published. And because it is you, our fans, thanks to whom FORTERRA has been with us for 20 years, your votes will decide about the winner. You can win interesting prizes; therefore, do not hesitate to send your stories and photos. For more information, visit ZETOR's official Facebook profile.