Brno, 16 October 2015 – The traditional Czech manufacturer of agriculture machinery, ZETOR TRACTORS a.s., is set to introduce a range of innovations at the Agritechnica Fair in Hannover, the most important one being a new ZETOR tractor design study conceived by the Italian Pininfarina. ZETOR TRACTORS is also going to present prototypes of new machinery, unveiling the brand's latest development trends. The brand will further introduce this year's addition to its portfolio, i.e. the six-cylinder ZETOR CRYSTAL. The European exhibition also marks the commencement of festivities to celebrate the 70 years of existence of the ZETOR brand.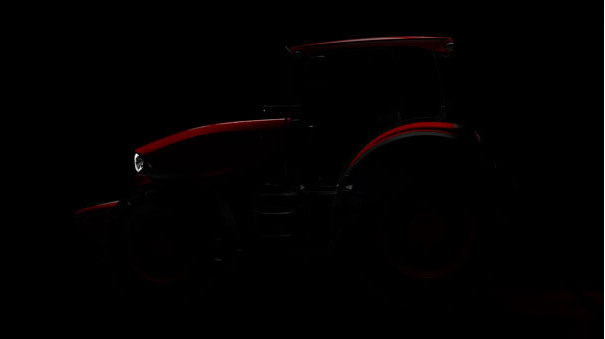 "Agritechnica is Europe's largest agriculture machinery fair and we are returning to the event after six years. As a brand, ZETOR has a rich history, a solid background and strong positions in the global markets. Our intention at Agritechnica is to present our visions and our future along with technical innovations. We want to send a message to our potential business partners that we are on the lookout for establishing new contacts with dealers and that there is a lot we have to offer to them," says Margaréta Víghová, Corporate Communications Manager.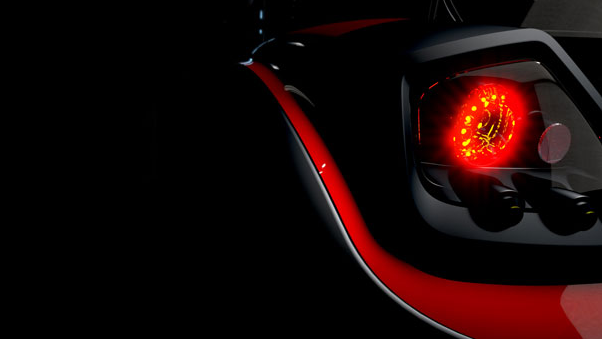 At Agritechnica, we will be presenting a design concept, on which ZETOR TRACTORS a.s. has cooperated with the Italian Pininfarina. The design direction and cooperation with a major design studio, however, are not the only new things ZETOR intends to present in Germany. We are going to exhibit prototypes of tractors that may become future additions to the existing ZETOR brand product portfolio.
"This is the goal ZETOR TRACTORS a.s. clearly declared in the past. Increasing the number of model series from the current 4 to 6 remains yet another goal, which, once accomplished, will make it possible for us to cover the entire power range from 50 to 200 hp. During recent years, we have been coming up with more and more innovations which have responded to the market demand. We believe that our dedication to such endeavours and delivering on our promises will convince our customers as well as potential dealers to opt for the ZETOR brand," adds Adam Žert, Sales and Marketing Director.
ZETOR CRYSTAL, conceived in June this year, is yet another innovation that visitors to the ZETOR stand may look forward to. It is the first tractor in the brand's portfolio in a long time which is fitted with a 144 and 163-hp six-cylinder engine. The new model excels in ease of operation and low maintenance and operation costs.
ZETOR is also going to use the fair as an occasion to celebrate the 70 years of its existence, presenting in Hannover an exclusive and unique calendar with shots of top models and iconic tractors from the company's history.
Do you want to learn more? Come to our stand – shop 7, place C13. We are looking forward to meeting you!
About Pininfarina
85 years have passed since that May 22, 1930, the day when Battista "Pinin" Farina founded in Turin Società Anonima Carrozzeria Pinin Farina. Today Pininfarina, the standard bearer for the aesthetic values of Italian design in the world, focuses on design (automotive and non-automotive), engineering services, design and construction of very small runs and unique cars, the so-called Fuoriserie (custom-built) vehicles. Listed on the Stock Exchange since 1986, Pininfarina has offices in Italy, Germany, China and the United States. The Company's automotive clients include prestigious brands like Ferrari, Alfa Romeo, BMW, Toyota, among others. Important partnerships have been developed in other sectors with clients such as Ansaldobreda, Eurostar, Iveco and Prinoth. Pininfarina Extra was founded in 1986 specialising in industrial design, architecture and interiors, transportation design, with over 500 projects to its name. Among the most recent awards, the Honorable Mention Compasso d'Oro ADI for the Cambiano and the Best Design Study 2013 for the Sergio. More info at: www.pininfarina.com