A farmer at heart and soul. Mr. James Turnock from the United Kingdom grew up in a farmers´ family. He was driving his first tractor, ZETOR, with his father at the age of eight and he became fascinated with tractors. He has spent his whole life in farming, and together with his wife they own 200 hectares farm.
During the years, his family owned many tractors, but ZETORs have become the favourite, especially the historic ones. The love for tractors has grown into a passion. For over 20 years he has been collecting ZETOR tractors and to this day, he has managed to build up an impressive collection of 18 ZETORs.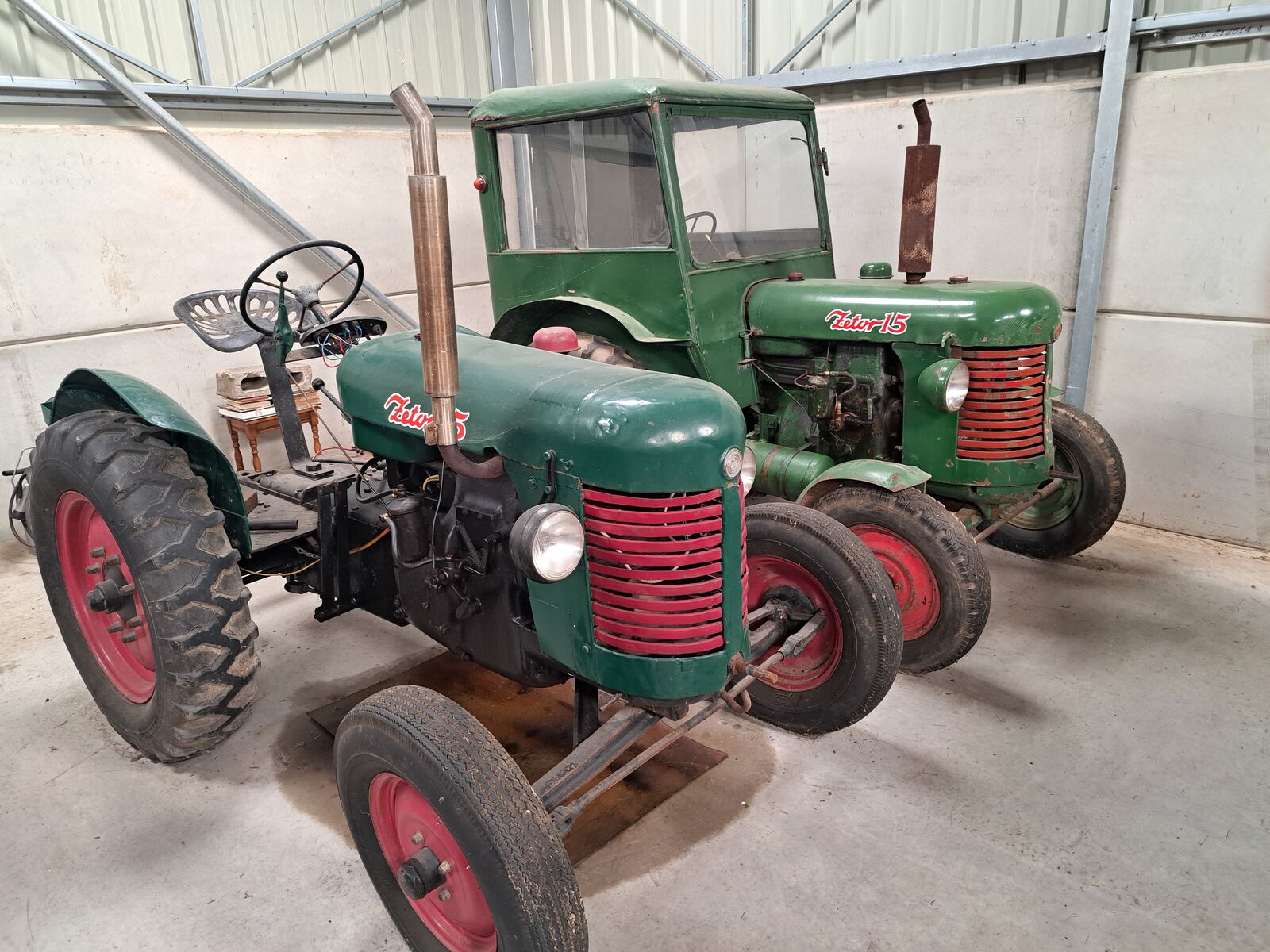 The collection includes different types of models from various decades, for example: ZETOR 6945, ZETOR 3011 and 4011, the most popular CRYSTAL 8011, and some exceptional models like ZETOR SUPER P and ZETOR 15. Over the years, Mr. Turnock has imported tractors from all over Europe - Belgium, Netherlands, France, also from Czech and Slovak republics. It is not always easy to find the historical models in good condition. As Mr. Turnock said, "the imported tractors were always a bit of a lottery" because they were bought on the advertisement and without prior inspection.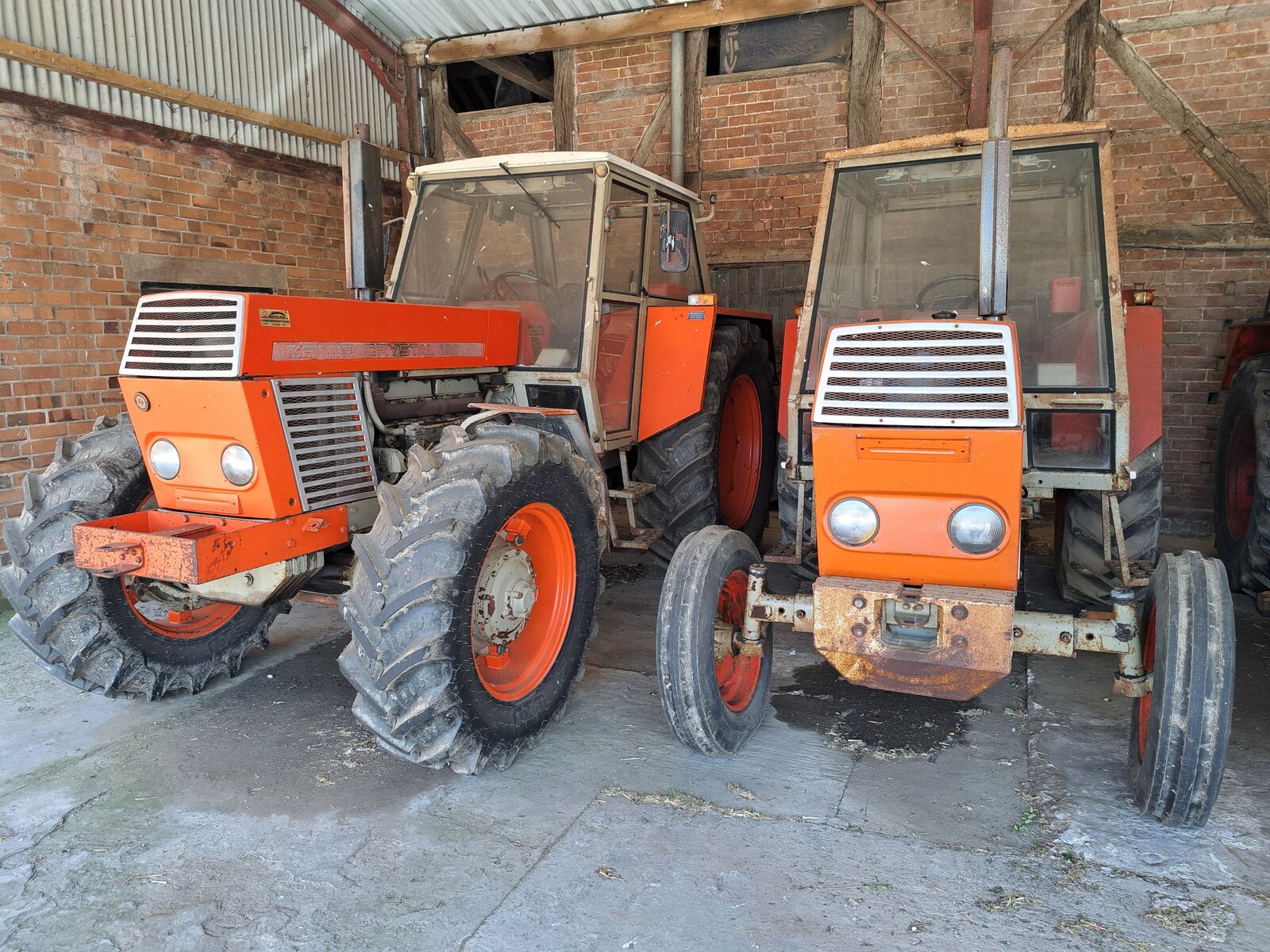 In addition to working on the farm, he and his friends take care of all the models and do all the maintenance to keep them in the best possible conditions. Thanks to that, they are all still working and ready to drive. Mr. Turnock loves riding through the meadows with his loved ones, hearing the engine running. The collection is not completed yet, he also wants to add ZETOR 6718 to his collection, because it reminds him of good times with his father.
Mr. Turnock's collection is private, but he is happy to show it to every ZETOR enthusiast.